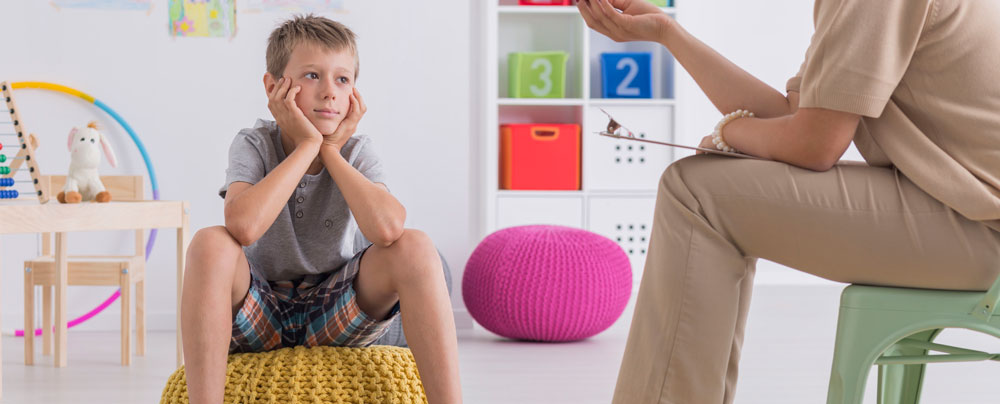 Schools in Texas and other states have ramped up mental health services as a "solution" to mass violence. Although there is little, if anything to prove that mental health services can or will prevent violence, or even suicide, you may find yourself receiving endless permission slips or surveys to screen your child.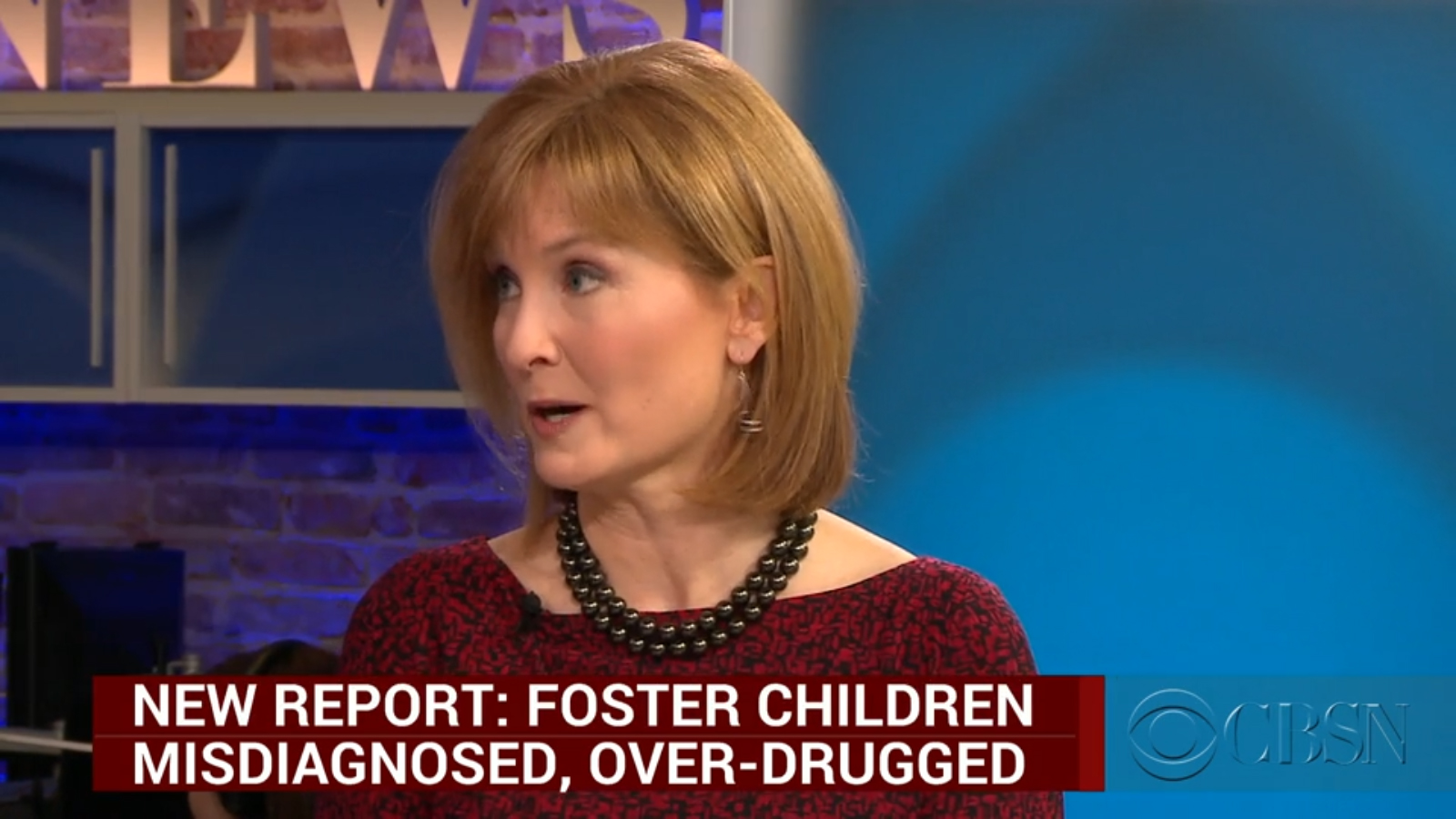 Medicaid children in Texas are being given powerful antipsychotic drugs and in most cases for non-medically accepted uses. Children are often being prescribed the wrong dose, are too young to receive the drugs, being given too many drugs at one time.
In spite of a decade of attempted reforms by Texas on the drugging of foster and Medicaid children, this situation continues unabated.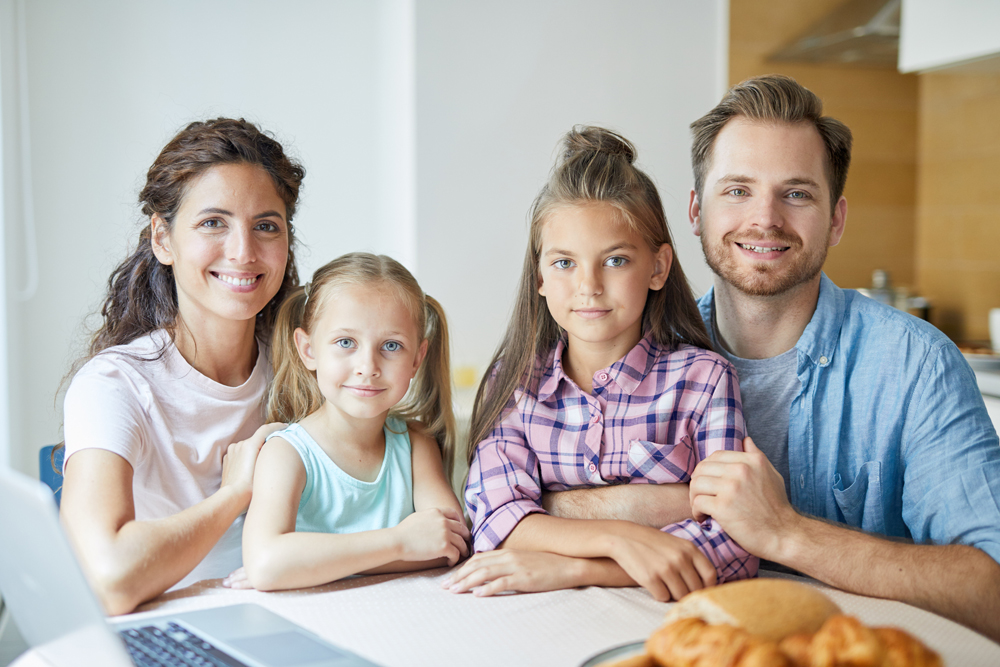 Antipsychotics are the top-selling class of drugs in the United States, with sales of $14.6 billion in 2009 alone. Their use in children and adolescents in the United States is increasingly prevalent — and children in foster care are among the most likely to be medicated.