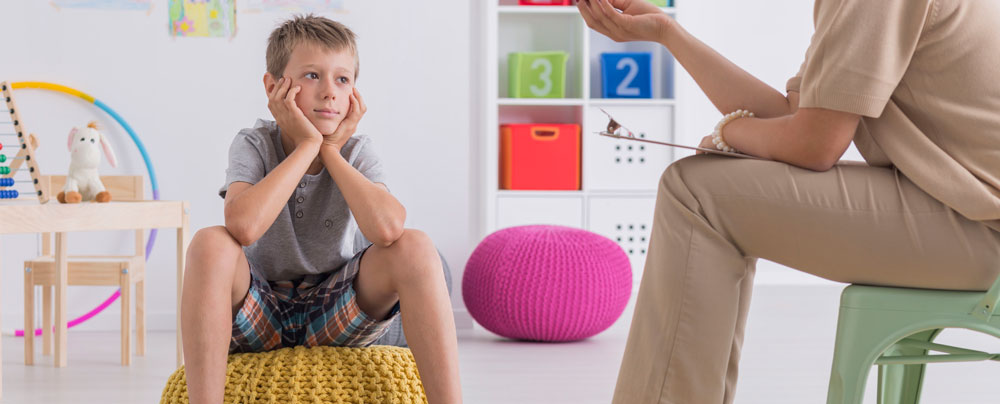 A Discussion of Parental Rights and Responsibilities
Under the Texas Education Code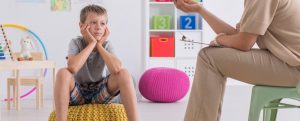 Schools in Texas and other states have ramped up mental health services as a "solution" to mass violence. Although there is little, if anything to prove that mental health services can or will prevent violence, or even suicide, you may find yourself receiving endless permission slips or surveys to screen your child. You may find your child answering intrusive questions or being taught mental health theories as if they were facts.
Now, more than ever, you need to know and understand your parental rights.
In Texas, this means being aware of Chapter 26 of the Texas Education Code. You can find it here:  https://statutes.capitol.texas.gov/Docs/ED/htm/ED.26.htm . You need to read it.
If you are divorced, or for some other reason no longer have possession of your children, you may want to check your divorce decree, or other court paperwork, and read Sec.26.002, to better understand how these rights apply to you. If you have a specific question in this regard, please consult an attorney.
This discussion of your rights is not intended to be legal advice. It is offered in hopes that parents will understand their rights and engage in candid discussion with school personnel.  This discussion does not cover of all your rights under Chapter 26, as there are many. Rather, it's based on questions parents have asked us over the years.
Here are some common questions and references to Chapter 26:
You are a partner in your child's education (See 26.001). You should be encouraged to participate actively in developing educational programming for your child.
Most schools are doing their best to educate our children. However, there is a complaint process when all else fails. Your school's student/parent handbook, and likely their website, can inform you of the procedure and timelines for filing a complaint against intrusive mental health/psychological screening or attempts to put your child on psychotropic drugs.  Many school districts have their own complaint forms.
How can I access records and information about my child? (See 26.004, 26.008). You may be surprised at the many records available to you, including psychological records and behavioral observations.
How can I see what the school wants to teach my child? (See 26.006). Has your child come home thinking they have a mental disorder, or blaming their brain for their behavior? It's important to know that psychiatrists and psychologists are candid in admitting they do not know of any cause for commonly diagnosed mental disorders. Diagnoses are based on theories, not proven scientific fact.  However, it's not uncommon to hear unqualified statements made as to causes and treatments, including the long-debunked theory that mental illnesses are caused by a "chemical imbalance in the brain." These even happen in sworn testimony. Find out if such statements are part of your child's school mental health curricula.
How can I opt my child out of a lesson to which I have religious or moral objections? (See 26.010) This has limitations and must be done a certain way. Read the law!  If you believe in free will and personal accountability, you may have a problem with young children being taught that their brains control their behavior. You may be concerned about lessons that are a "marketing pitch" to describe children's behavior or their response to educational or societal failures as a "disorder." Exercise your right to examine your child's curriculum and decide whether you want to opt your child out of such lessons.
Can my child receive a psychological screening or evaluation without my consent? (See 26.009).  Only under certain circumstances. Again, read the law; know your rights! If you find your child has been screened or evaluated without your consent, please call CCHR immediately!
Can my refusal of psychiatric services or drugs be used as the basis of a report of medical neglect? (See Sec.26.0091.) You should never be pressured, but you also need to know the circumstances under which your school can file a complaint with Child Protective Services.
You have a robust set of parental rights in relation to public schools.
Our position is that if you don't know your rights, you don't have any rights.
If you find yourself receiving unwanted pressure to access psychiatric drugs or services for your child,
call the Citizens Commission on Human Rights-Texas
800-572-2905
We are not attorneys. This is a discussion of your rights under the Texas Education Code. It is intended only for the purposes of education and discussion, not legal advice. If you find yourself in a situation where you need specific advice on a problem regarding school mental health, you should consult a special education advocate or an attorney.
In addition, we are not doctors or mental health providers. If you have a medical question, or are considering discontinuing a drug, please consult a competent medical provider.