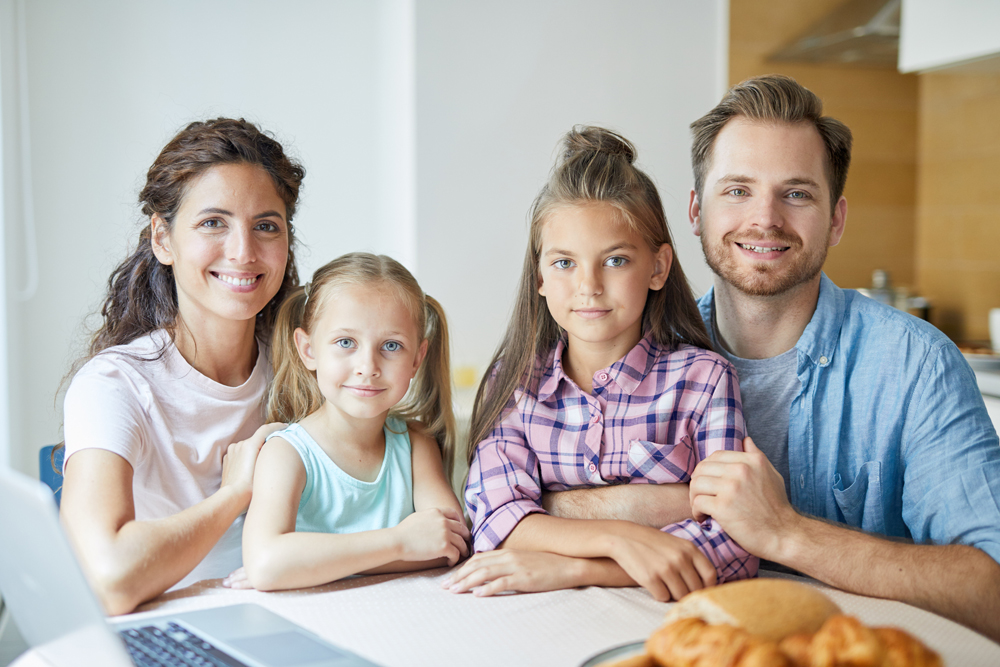 The Investigative Fund
Mar Cabra
Antipsychotics are the top-selling class of drugs in the United States, with sales of $14.6 billion in 2009 alone. Their use in children and adolescents in the United States is increasingly prevalent — and children in foster care are among the most likely to be medicated.
A recent 16-state study from Rutgers University on the use of antipsychotics in children and adolescents covered by Medicaid found that foster children received antipsychotic medications at a rate almost nine times that of other children covered by Medicaid.
The high expenditure on antipsychotics and other psychotropic drugs by the government has triggered a Government Accountability Office investigation into their use in foster care.
A segment on tonight's episode of Need to Know, produced by myself, Sarah Fitzpatrick, and Shoshana Guy, investigates the use and potential overuse of these medications on foster children, with a special look at the State of Texas.
The program follows a 12-year-old in the process of being adopted. He was diagnosed with bipolar disorder by the age of five. Just up to a few months ago, he was on five different psychotropic drugs, including antipsychotic Zyprexa. Yet now that he's with his adoptive father, he's been reduced to taking just one drug, for Attention Deficit Hiperactivity Disorder.
Our segment explores the question: why such a radical change?
The Need to Know segment airs tonight [aired January 2011] at 8:30 on WNET in New York; check local listings for the broadcast in your area.
The project received support from The Nation Institute's Investigative Fund, as well as the New York Chapter of the National Academy of Television Arts and Sciences and the Stabile Center for Investigative Reporting.
You can also read the article here.