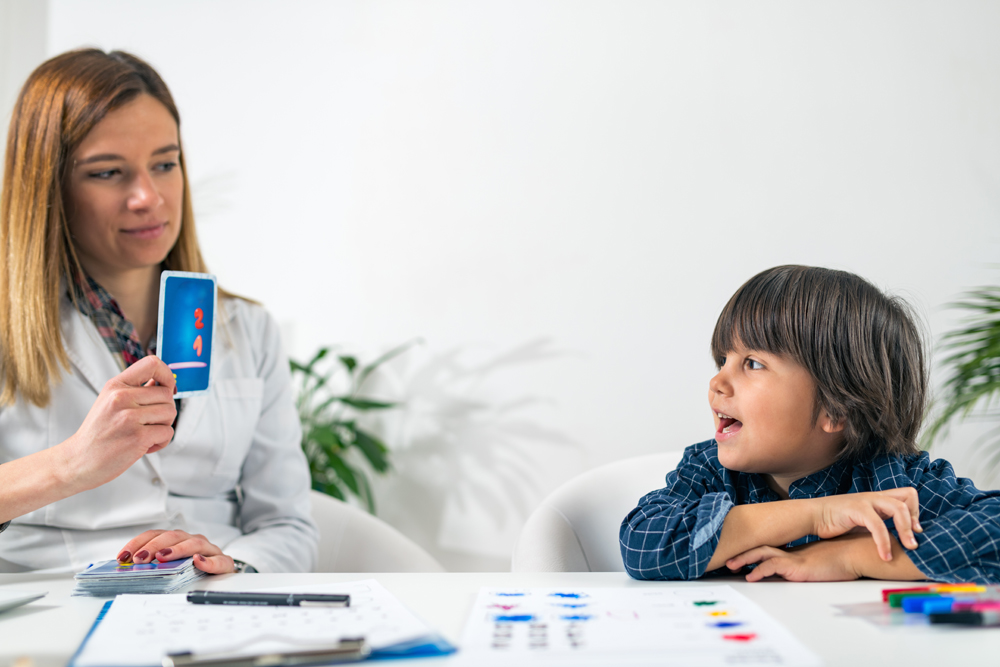 WHAT IS MENTAL HEALTH SCREENING?
Screening is a very controversial so-called "diagnostic psychiatric service" (aka suicide survey) done on children who are then referred to psychiatric treatment. It's a questionnaire that asks such things as "Have you often felt very nervous when you've had to do things in front of people?," or "Has there been a time when nothing was fun for you and you just weren't interested in anything?"
In a December 5, 2004 New York Post article, Marcia Angell, a medical ethics
lecturer at Harvard Medical School and author of "The Truth About Drug Companies," said "It's just a way to put more people on prescription drugs," and that "such programs will boost the sale of antidepressants even after the FDA in September ordered a 'black box' label warning that the pills might spur suicidal thoughts or actions in minors."
ISN'T SCREENING ADMINISTERED UPON PARENTAL CONSENT?
Child mental health screening is commonly done by cleverly bypassing the parents' approval.
In some screening programs, a passive consent form is sent home to parents and if they don't return it, the screening personnel consider that the parents approve. Screening officials favor passive consent because they say it boosts their chances of screening kids to 95% as opposed to the written parental consent technique.
THE OUTCOME OF MENTAL HEALTH SCREENING
As a pilot project for screening students, TeenScreen resulted in one-third of the subjects being flagged as "positive" for mental health problems. Half of those were turned over for mental health treatment.
The problem with this increase in diagnosis is that mental health labels are simply subjective – they can't be medically verified through any physical test. Canadian psychologist Tana Dineen reports, "Unlike medical diagnoses that convey a probable cause, appropriate treatment and likely prognosis, the disorders listed in DSM-IV [the handbook of so-called mental disorders to which all psychiatrists refer] are terms arrived at through peer consensus"- literally, a vote by American Psychiatric Association (APA) committee members.
Because of these labels, it is estimated that over 8 million children in the U.S. are taking mind-altering psychotropic drugs to treat a "mental disorder." Many of the drugs are not approved for use in children.
ISN'T SCREENING NEEDED TO PREVENT SUICIDE AND OTHER
PROBLEMS IN OUR YOUTH?
No.
The U.S. Preventive Services Task Force (USPSTF) stated in the 1996 recommendations contained in the Guide to Clinical Preventive Services, Second Edition.1, that:
"… The USPSTF found no evidence that screening for suicide risk reduces suicide attempts or mortality. There is limited evidence on the accuracy of screening tools to identify suicide risk in the primary care setting, including tools to identify those at high risk (see Clinical Considerations). The USPSTF found insufficient evidence that treatment of those at high risk reduces suicide attempts or mortality. The USPSTF found no studies that directly address the harms of screening and treatment for suicide risk. As a result, the USPSTF could not determine the balance of benefits and harms of screening for suicide risk in the primary care setting."