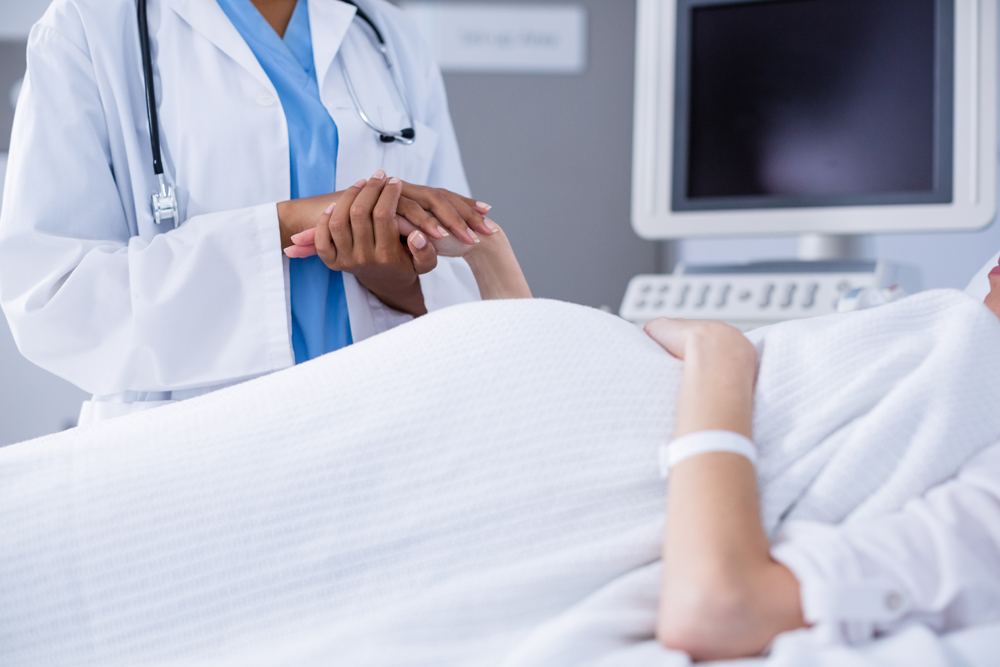 Video of what appears to be a Hunt County Sheriff's Deputy punching a pregnant woman has garnered some attention since it was posted over the weekend.
The Hunt County Sheriff says an investigation is underway, but he does not directly address what seen on the video, which was reportedly taken March 4 and records a home response to a Child Protective Services call.
You can't see Deanna Robinson in the video, who was 38 weeks pregnant at the time, but she says she was handcuffed and pinned by two deputies, before she was punched in the back.In the video you can hear her scream, "I'm pregnant," several times during the confrontation.The recording cuts off after the first punch, but Robinson says the deputy hit her several times.
via Video Appears To Show Hunt Co. Deputy Punching Pregnant Woman « CBS Dallas / Fort Worth.