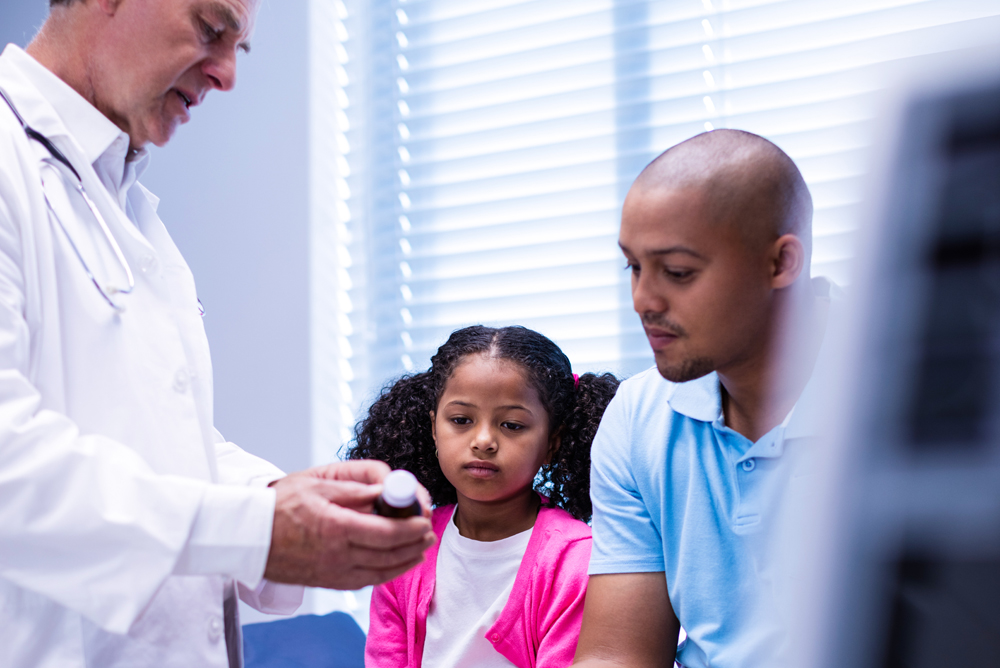 Holding a scrapbook inches from his face, Jessy Dussetschleger flips through pages and pages of pictures from his childhood. Smiling and tapping his adoptive mother on her shoulder, he points to a photo of himself with his siblings at a birthday party.
Touching memories from early childhood are a rarity for him.
Jessy, 22, was born deaf. His mother, a single mom, also was deaf and raised him in an abusive household in Corpus Christi. He was just 4 years old when Child Protective Services removed him from the home.
Source: http://reportingtexas.com/texas-foster-system-faces-concerns-about-overmedication-of-children/