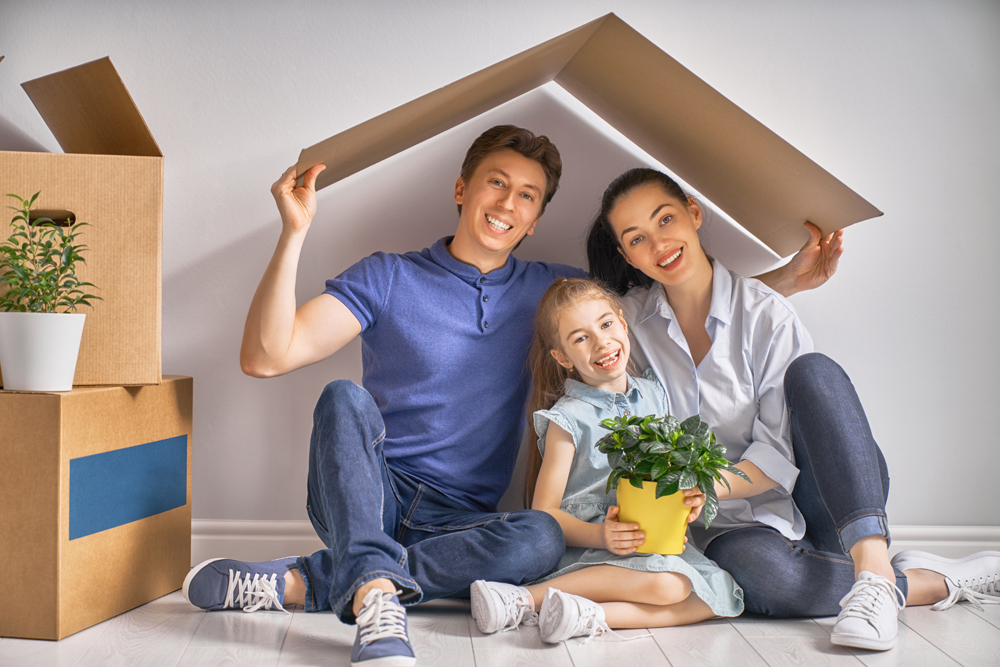 AUSTIN (KXAN) — More than a dozen Texas children have died in foster care in the past two years. A string of deaths in Central Texas helped highlight the lack of oversight and accountability the state has in protecting children. A bill by Representative Cindy Burkett, R-Sunnyvale, hopes to raise the standards of care. The House Committee on Human Services will hear HB 781 Monday.
Ashley Harris from Texans Care for Children says Texas has some of the lowest standards for foster parents. Around 90 percent of foster kids are in privately run foster homes. The state currently requires eight hours of training for guarding over basic (non-disabled, non-special needs children) children. The requirement goes up to 16 hours for children with special needs.
via Texas foster care deaths addressed in house committee | KXAN.com.