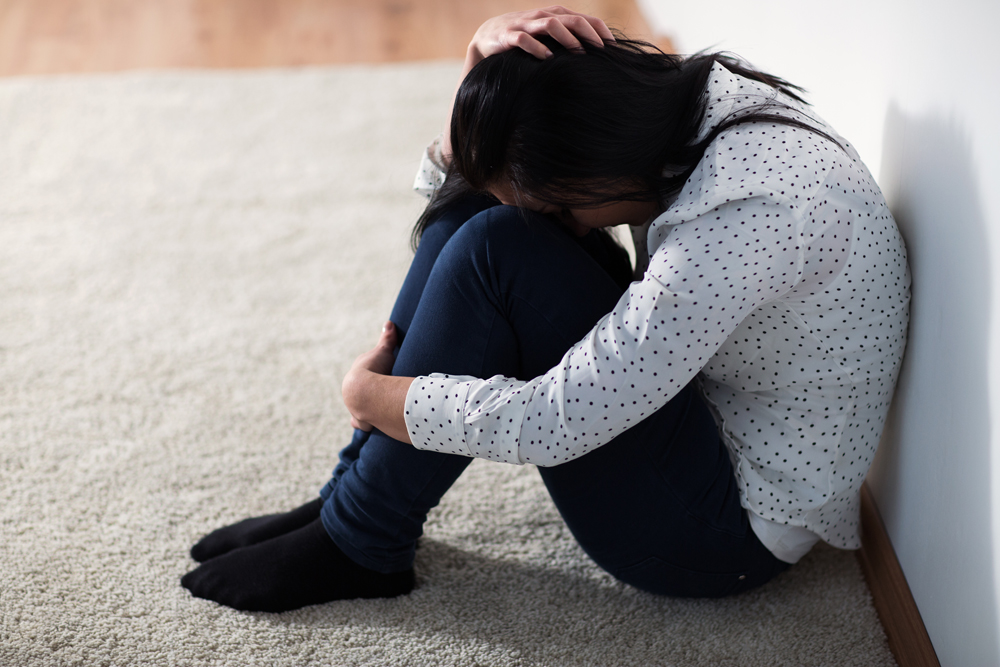 Texas officials are fighting tooth and nail against court-ordered, potentially costly reforms to the state's foster care system — a position that's drawn fierce criticism from child welfare advocates.
Now a new group has joined the chorus lambasting the state for resisting those reforms: its own employees who work with children in foster care.
Current and retired Child Protective Services caseworkers gathered at the Capitol on Wednesday, urging Texas leaders to call off their appeal of a federal district judge's ruling that would require Texas to hire more employees who keep track of children in long-term foster care.
Caseworkers say they are dangerously overburdened by the state, having to keep tabs on more children than they are physically able to.
Source: Texas Caseworkers Call For Foster Care Reforms | The Texas Tribune