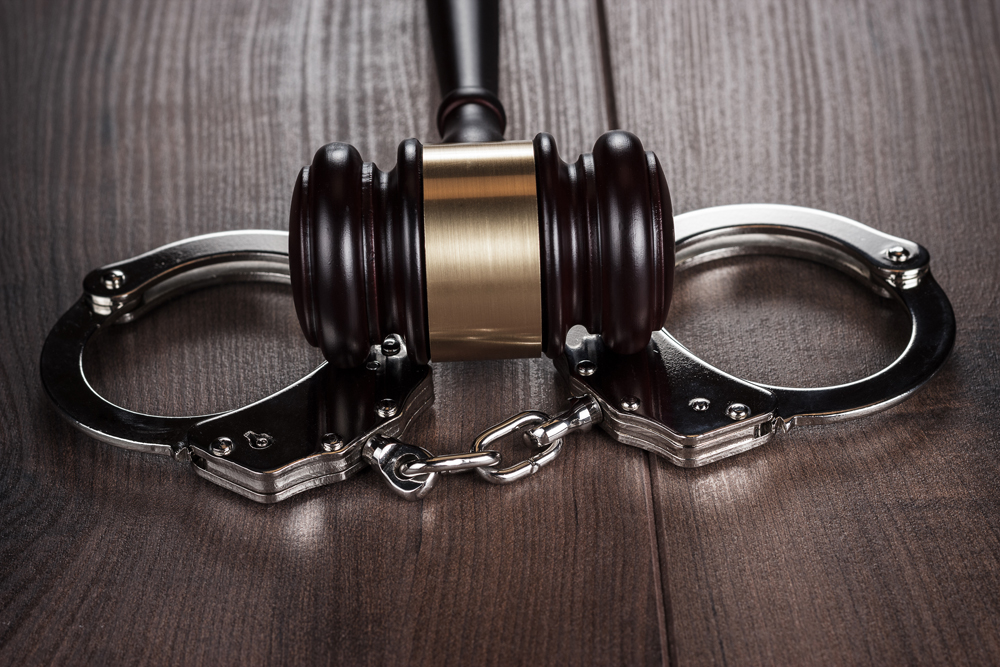 The bill filed by Texas State Representative Sylvester Turner (D-Houston) relating to the expansion of notification requirements relating to the deaths of children who are under the supervision of the Texas Department of Family and Protective Services (DFPS) moved one step closer to a vote on the House floor this week. The bill, (HB 1309), was sent to the Local and Consent Calendar on April 1.
"Recent reports contend that the rate of child deaths resulting from abuse and neglect is higher in Texas than in other states," Turner wrote in an analysis of the bill obtained by Breitbart Texas. "Concerned parties emphasize that the deaths of children in the custody of the DFPS are particularly troubling and warrant legislative priority and prompt review. HB 1309 seeks to increase the awareness, oversight, and review of deaths of children within the custody of DFPS by establishing notification requirements relating to the death of such a child."
via Texas Bill to Expand Notification of Death of Child Under State Supervision Moves Forward.