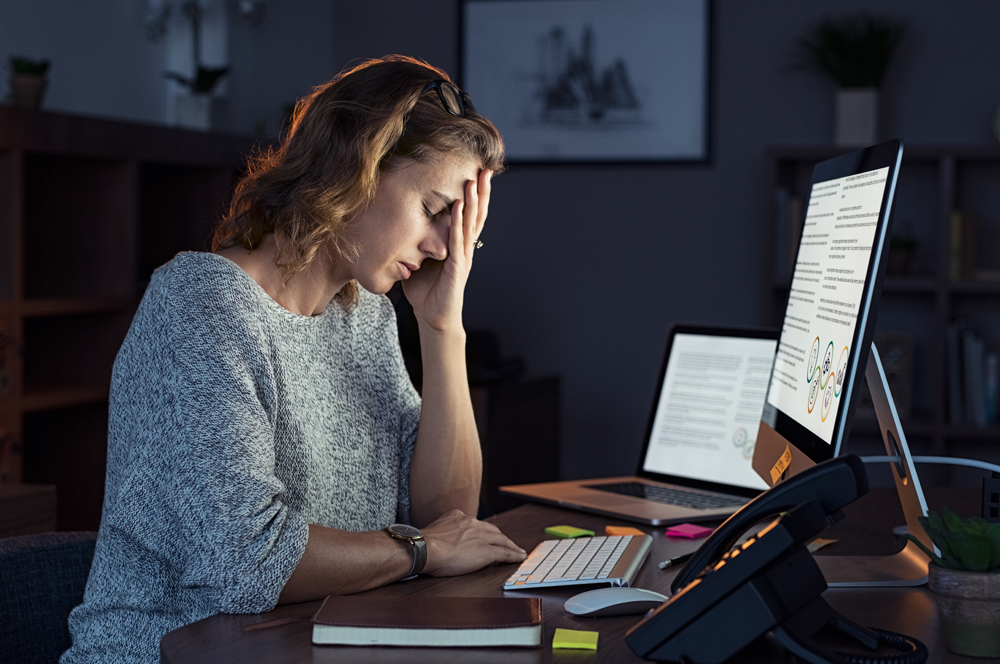 Early in his tenure as governor of Texas, Greg Abbott suggested a clear and noble goal for the state's beleaguered foster care system — a system in which far too many kids have died, including 10 in 2013.
"Maybe the best way to start would be with the simplest and most profound idea," he wrote in an email to an aide, according to The Texas-Tribune. "No more child deaths."
While Abbott did sign several important pieces of legislation this session that will improve aspects of foster care, he and state lawmakers failed to address the most important challenge in Texas' foster care system: the stunningly high caseloads forChild Protective Services workers here.
Source: State must lower CPS caseloads – San Antonio Express-News