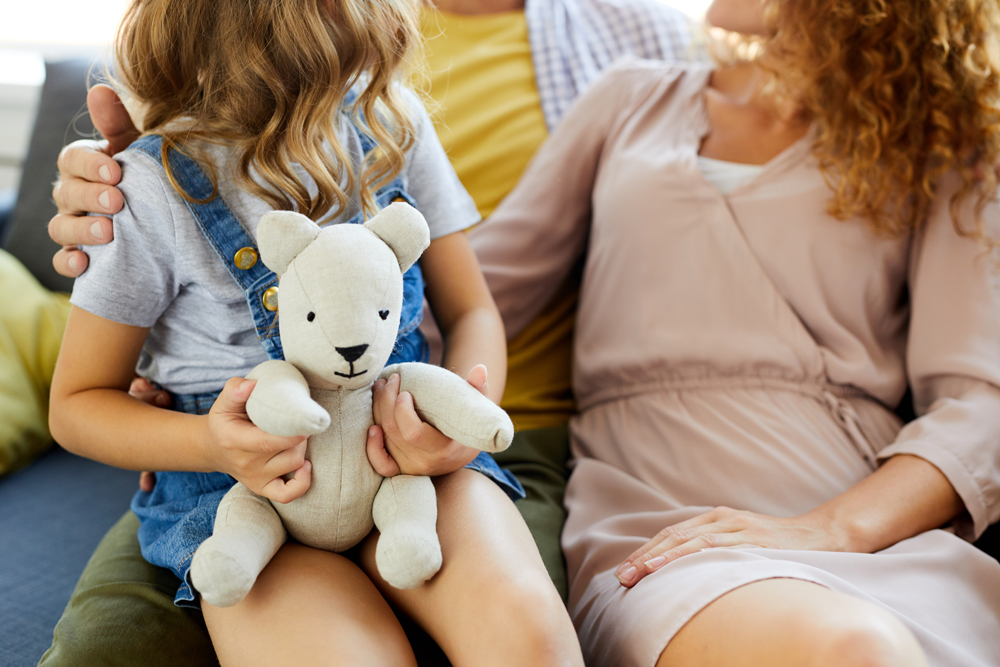 With the dramatic increase during the past 2 decades in atypical antipsychotic medication prescriptions for youth, the majority of states have put Medicaid prior authorization policies in place for this patient population, new research suggests.
Dr Julie Zito
Investigators at the University of Maryland, in Baltimore, examined Medicaid data from all 50 US states and the District of Columbia between June 2013 and August 2014 and found that 31 states currently have some type of prior authorization policy for prescribing these medications in children and/or teens and that many of these policies were implemented within the past 5 years.
Of these 31 states, 15 use a peer-review process involving a psychiatrist or other physician specialist, whereas the remaining 16 states use automated systems or manual reviews.
Principal investigator Julie M. Zito, PhD, told Medscape Medical News that she found the most interesting information was with regard to how many states attempt to monitor through the use of peer-review processes.
via State Crackdown on Off-Label Antipsychotic Prescribing in Kids.