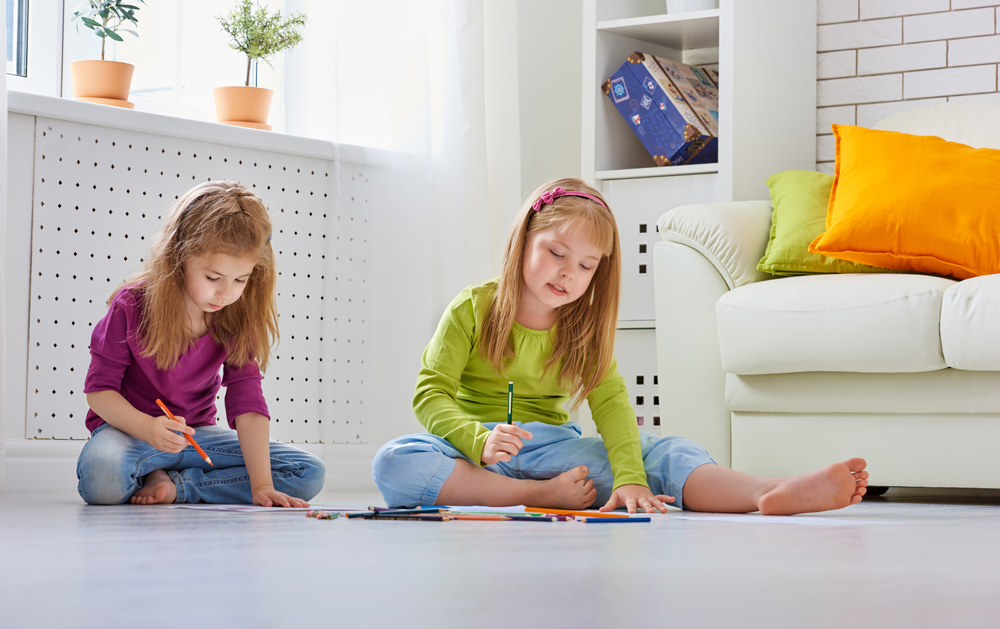 In 2014, Jimesha turned 18 and was struggling with anxiety. After eight tough years and seven placements in Texas' foster care system, she was "aging out," and her future was uncertain.
"Where am I going to live? How do I get a job? How will I pay for everything?" she worried.
via Senske: Raising standards, raising Texas' children | www.statesman.com.