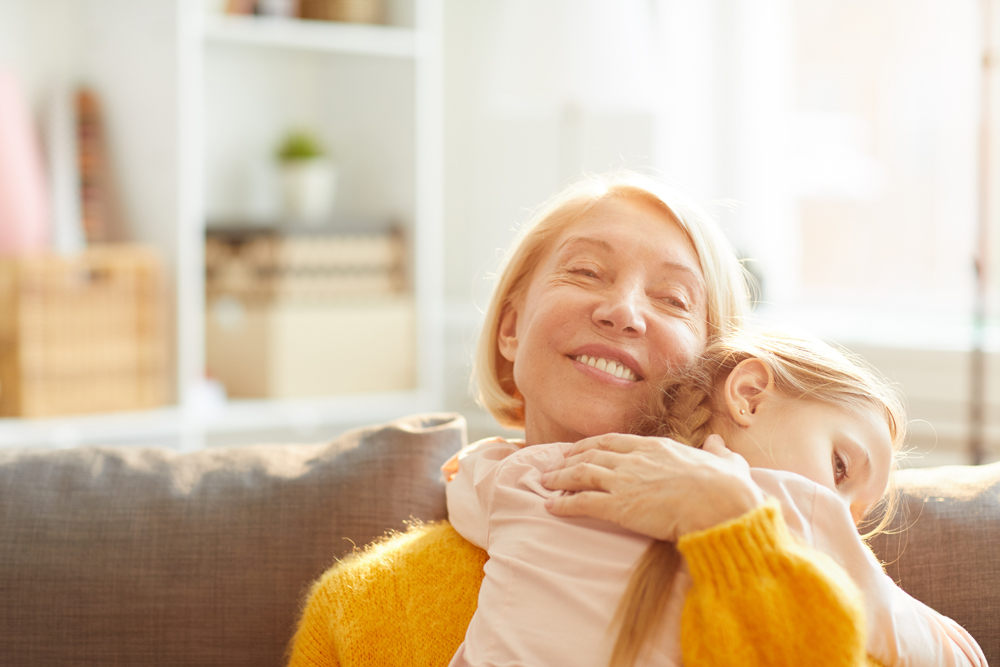 A Texas legislative panel is recommending an infusion of $75.3 million in emergency funding for the Department of Family and Protective Services to allow for caseworker raises and hire more people. But agency Commissioner Hank Whitman won't get everything he requested.
The five-member special workgroup made up of Senate Finance Committee members has decided to recommend giving Whitman the money he asked for to increase salaries for Child Protective Services workers, but not enough to hire 550 new workers as he originally hoped. The funding would include $67.6 million in state general funds, while the rest would be federal money.
The panel's plan would allow the agency to boost salaries by $12,000 and hire 136 new workers, including 50 new special investigators, 50 new investigative caseworkers and 36 new support staff members. Whitman had originally wanted to hire an additional 200 investigative caseworkers and an additional 100 special investigators.
Source: Senate panel proposes $75.3 million to start fixing Child Protective Services | The Texas Tribune