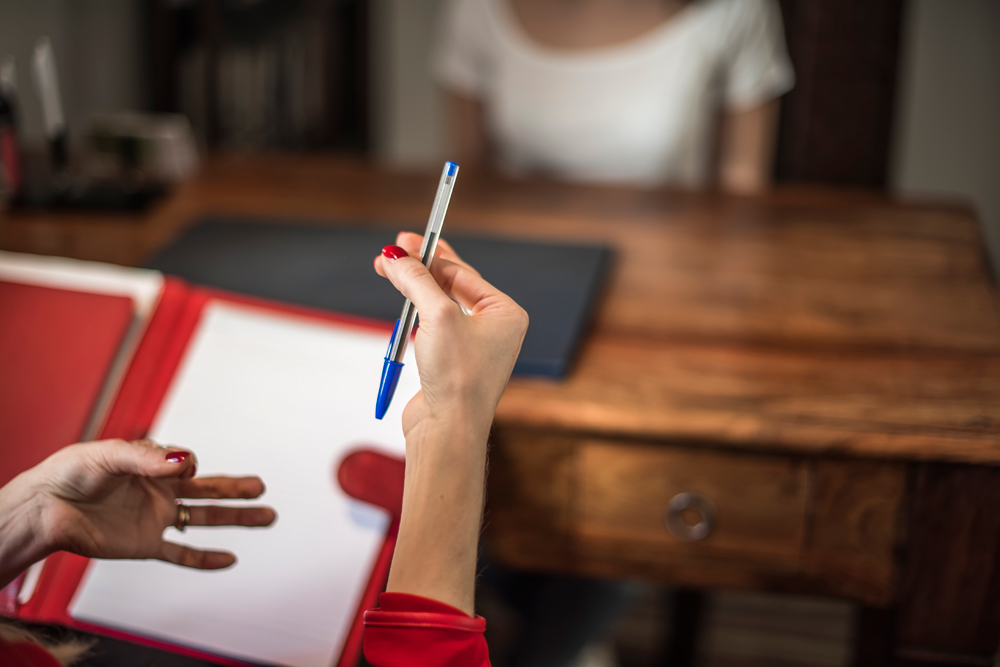 San Angelo Psychiatrist Sentenced to Serve 71 Months in Federal Prison, also Fined $100,000 and Ordered to Pay More Than $1.8 Million in Restitution
AMARILLO, Texas — A licensed psychiatrist from San Angelo, Texas, Robert Hadley Gross, 58, was sentenced yesterday by U.S. District Judge Mary Lou Robinson to 71 months in federal prison, fined $100,000 and ordered to pay $1,832,869 in restitution, announced U.S. Attorney John Parker of the Northern District of Texas.
Gross pleaded guilty in September 2015 to one count of health care fraud stemming from a scheme he ran to defraud Medicare and Medicaid by submitting claims for services not rendered in the manner billed, including submitting claims for services allegedly rendered after patients' deaths.  He has been in federal custody since his arrest in mid-October 2014 on related charges outlined in a federal indictment.  Gross also must forfeit nearly $2 million seized from various accounts.
Source: San Angelo Psychiatrist Sentenced to Serve 71 Months in Federal CONCHO VALLEY