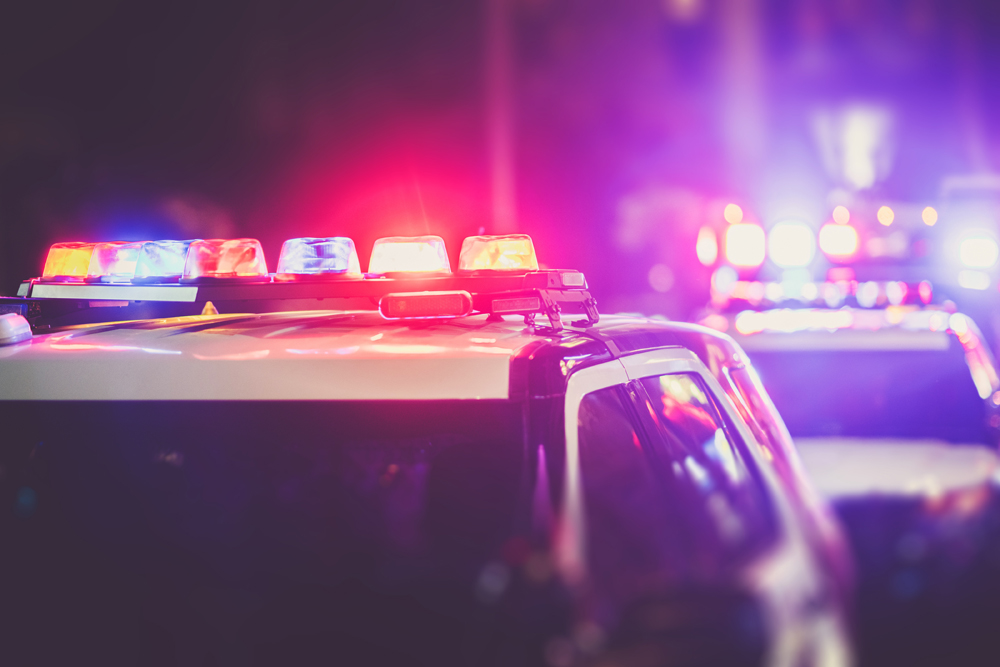 The fatal shooting of a 4-year-old boy inside his Katy-area home last November followed the repeated failure of Child Protective Services to follow up on concerns about alleged domestic violence, unsanitary conditions and the presence of firearms at the family's home, state officials said in a report released Tuesday.
In the five years leading up to Ryan Welch's shooting death last November – records show that he either shot himself or was shot by his 6-year-old brother – 15 allegations of abuse or neglect were made against the boy's family, prompting nine separate investigations by Texas CPS.
via Report finds CPS lapses before fatal shooting of Katy boy, 4 – Houston Chronicle.