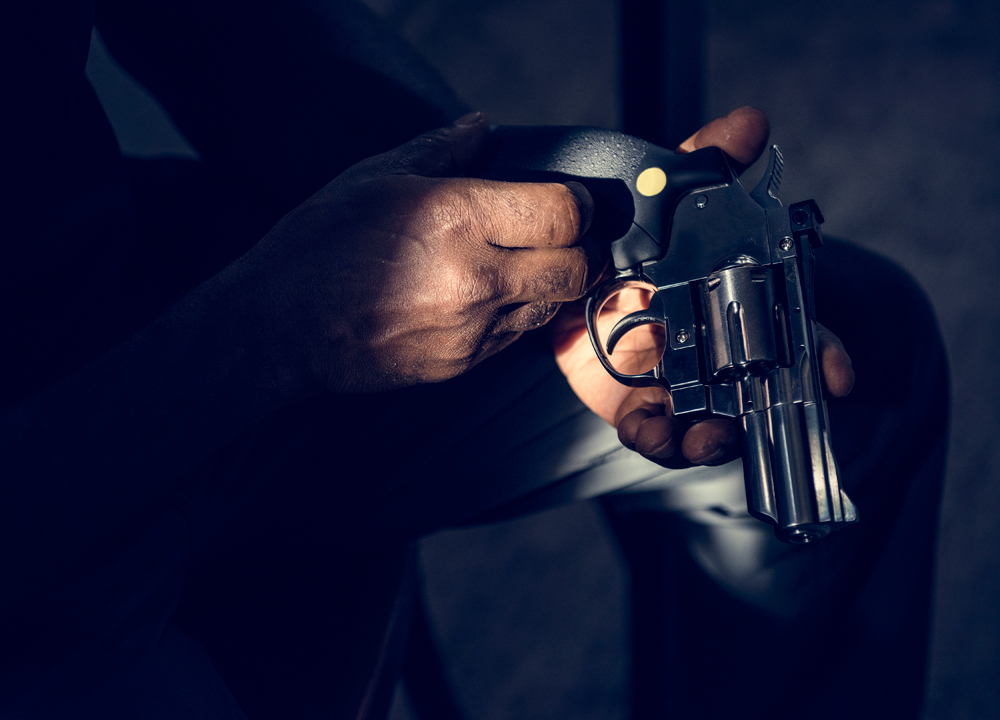 Psychiatrist Accused in Ft. Hood Shooting Arraigned
The psychiatrist accused of the 2009 Ft. Hood shooting that left 13 dead and numerous people wounded was arraigned last week. He faces 13 counts of pre-meditated murder and 32 counts of attempted pre-meditated murder and, according to media accounts, may face the death penalty.
A US Senate report issued earlier this year revealed Hasan's superiors and colleagues were concerned about what they found to be increasingly radical behavior, seeming justification of such acts as suicide bombings, and poor performance as a psychiatrist. But instead of reporting him or kicking him out of the military, they gave him glowing recommendations leading to a promotion. Then they turned him loose on Ft. Hood.
"In our view it isn't enough for Hasan to be facing trial," said Lee Spiller, Director of Investigations for CCHR Texas. "The psychiatrists who gave the glowing reports, the ones who got him promoted, the ones who got him sent to Ft. Hood, they need to be on trial here too because something failed and a lot of people got hurt."
According to the Senate report, "…Hasan received evaluations that flatly misstated his actual performance. Hasan was described in the evaluations as a star office, recommended for promotion to major, whose research on violent Islamist extremism would assist US counterterrorism efforts."
CCHR Texas is dedicated to investigating and exposing psychiatric violations of human rights. Your support is greatly appreciated.