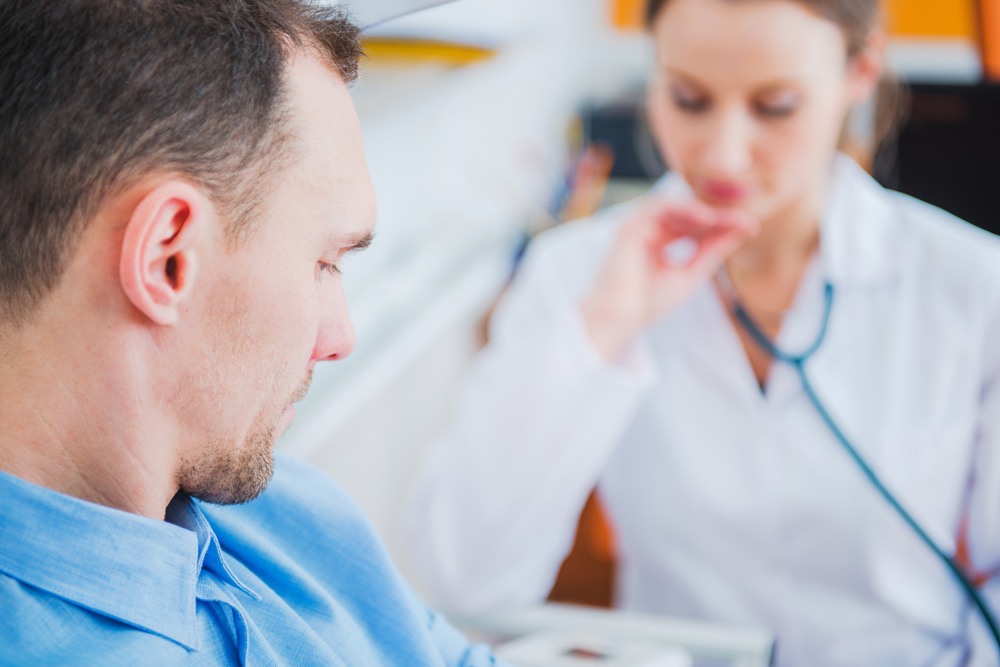 Findings from a Federal inspection after the death of a psychiatric patient at Parkland Memorial Hospital in Dallas County may cause the public hospital to be barred from participating in Medicaid and Medicare. A letter from The Centers for Medicare & Medicaid Services said that if it doesn't provide acceptable correction plans by Aug. 20 and complete those plans by Aug. 24, the Dallas County hospital would be removed from the Medicare program as of Sept. 2.
"It is rare for the government to take such action," CMS spokesman Bob Moos told the Houston Chronicle on Wednesday. "Two Parkland violations relating to infection control and emergency care issues are so serious that they triggered `immediate jeopardy' status. `That is the most severe finding we can have in a hospital, and it requires immediate attention."
The two-week Federal inspection was initiated after an investigation into a patient's death in the psychiatric emergency room in February. According to Dallas Morning News, CMS reported that a 49-year-old who suffered from schizophrenia and heart problems was "restrained before his death without close monitoring by a nurse and without effective training of the technicians who subdued him."
"Restraint deaths are preventable and tragic," said Lee Spiller, Director of Investigations for Citizens Commission on Human Rights-Texas. "This is made worse by psychiatry's reliance on dangerous drugs and barbaric treatments. It is made much worse by our state's lax regulation of psychiatric hospitals. While we are glad that the feds have their eye on Parkland, we believe our entire regulatory system needs to come under intense scrutiny. This needs to happen sooner rather than later."
Moos said that results from that investigation showed that a "full survey of the hospital was warranted." He said the specific findings from the hospital inspection wouldn't be publicly released until Parkland has submitted its plans of correction.
Parkland, a regional center for burns and trauma, is also the main teaching hospital for the University of Texas Southwestern Medical Center.