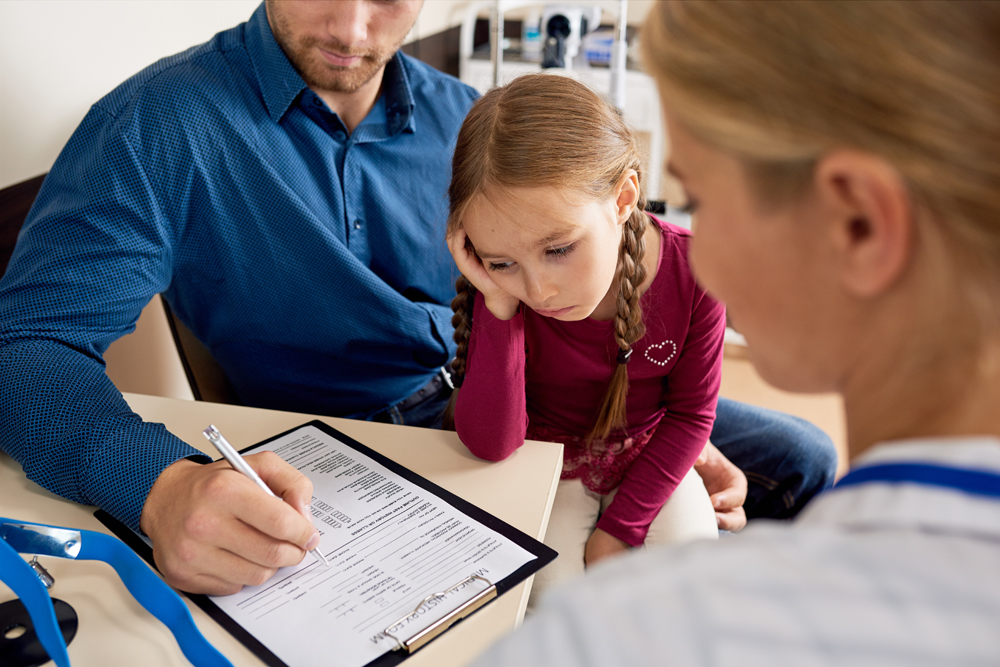 The effort to improve the lives of America's foster children may hinge on whether state and local agencies can recruit enough skilled, dedicated foster parents who buy into the concept.
Under a federal bill enacted last fall, child-welfare officials are directed to promote "normalcy" for foster children — encouraging their caretakers to let them engage in a full range of extracurricular activities on par with other children.
This could mean a happier, livelier household, but it also entails greater decision-making responsibilities. In the eyes of some experts, that requires a higher level of parenting skill than has been expected of foster parents in the past.
In California and Florida — among a handful of states with their own "normalcy" laws — child advocates are trying to meet the recruiting challenge with a program called the Quality Parenting Initiative. It acknowledges that foster parenting has an image problem and seeks to attract a new wave of motivated, capable adults undeterred by higher expectations.
via New breed of foster parents essential to normalcy initiative – Brownsville Herald: Texas.