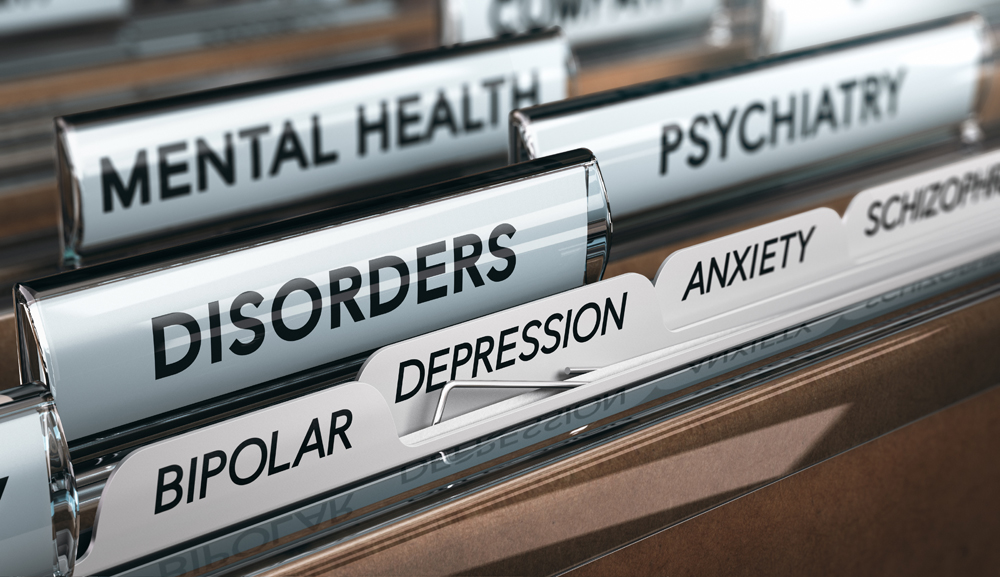 The White House recently indicated that it will adopt new policies to protect against "domestic radicalism." According to the Los Angeles Times, the plan includes not only traditional police agencies, but also the Departments of Education and Health and Human Services. The strategy is reportedly modeled after anti-gang programs developed in the 1990s and other programs intended to prevent school shootings like the tragedy at Columbine High School in Colorado in 1999. CCHR Texas worries that such programs will only generate increased mental health screening, drugging, incarceration and other human rights abuses.
In an August 4, 2011 Los Angeles Times article about the announcement, Matthew Levitt, a former anti-terrorism official for the Treasury Department who is now with the Washington Institute for Near East Policy, was quoted saying "'This is how you get agencies to do things they might otherwise not do.'"
"We should all be very concerned," said Lee Spiller, Director of Investigations for Citizens Commission on Human Rights-Texas. "Mental health labels always lead to stigmatization, they always lead to marginalization, they always lead to abuse."
The Times report also related that the "Education Department could launch investigations to ensure that students who are having trouble assimilating are being treated equally in schools…" and Health and Human Services could "fund programs that attempt to address mental and emotional health in at-risk communities, as the department did after the Columbine shootings, in which two teenagers killed 13 people before killing themselves."
Spiller pointed out these agencies are missing the obvious. "It's common knowledge that there is a tie between psychiatric drugging and tragic events," said Spiller. "Even reporters are asking about these types of things in the wake of a tragedy. The last thing we need is mental health profiling, which would lead to more drugs, more tragedies."
The Congressional Research Service reports that between May 2009 and July 2011, thirty-one American citizens or permanent residents were arrested in connection with domestic terrorism plots. In contrast, 21 arrests were made on such charges in the previous 7 years. Spiller said that mental health profiling tools as mentioned above could make these numbers grow to cover many, many innocent citizens.
CCHR Texas continues its efforts to protect people from harmful psychiatric labels and drugs. We believe that psychiatric abuse is one of the most harmful influences in this society at this time. You are all that stands between things like your health, your freedom, your liberty, and a mental health police state as outlined above.