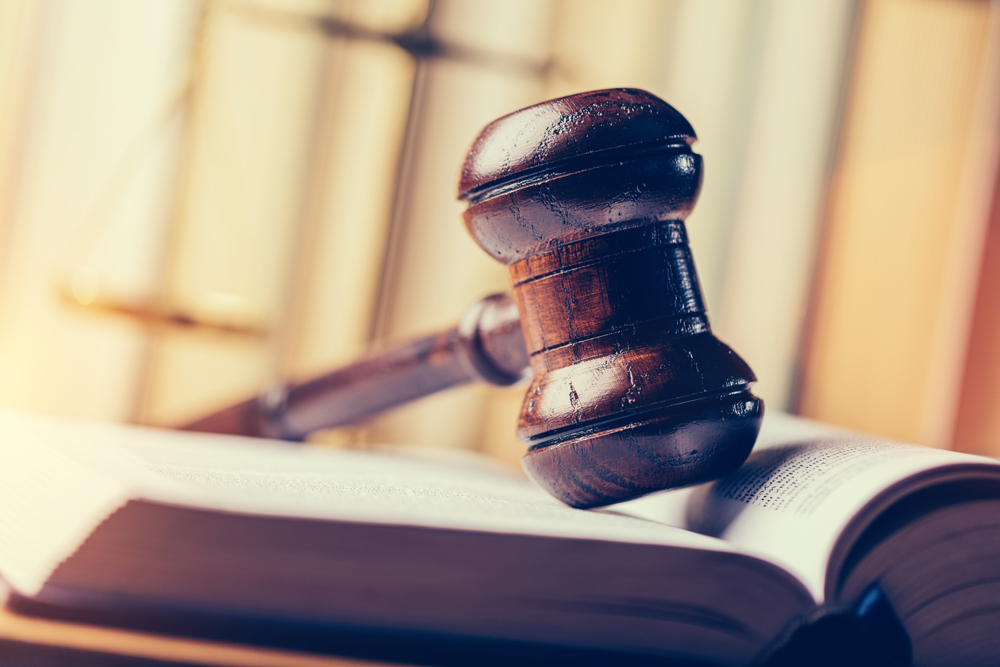 GREENVILLE – Hunt County District Attorney Nobie Walker now wants the investigator whose work led to the indictment of three Child Protective Services workers in 2013 investigated.
He's asked the Texas Rangers to look into allegations that former inspector general investigator Jose Carrizal coerced and intimidated witnesses into giving false statements while investigating the CPS caseworkers who worked on the case of Alicia Moore, a Greenville teen who was murdered in November 2012.
"We have to know exactly what we're dealing with," Walker told News 8. "There's some unknowns here… We're duty-bound to look into these allegations."
via Judge reverses course; former CPS worker's trial delayed.