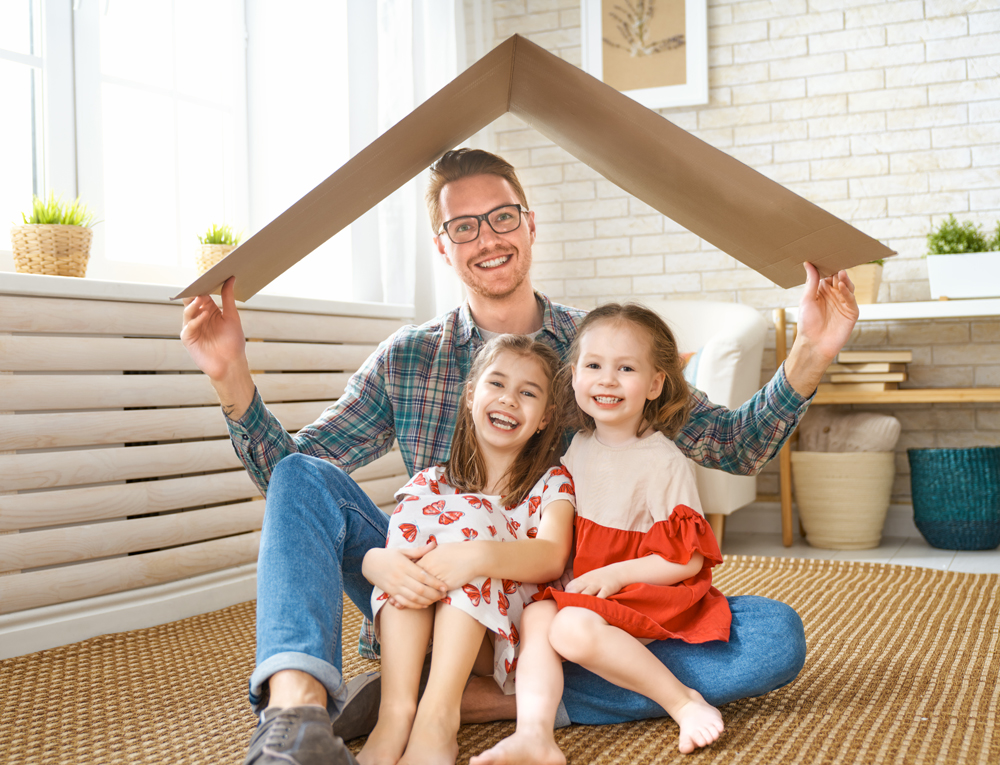 Get your act together. That's the message from Gov. Greg Abbott to the Texas Department of Family and Protective Services. In a letter sent to the commissioner of the department, Judge John Specia, this week, Gov. Abbott scolded the agency for allowing three children to die within the first three months of 2015 alone.
"Abuse or neglect of our most vulnerable Texans – our children – is intolerable, and it is especially unacceptable when it happens to a child under the care umbrella of the State of Texas," Gov. Abbott wrote.
In January, 2-month-old Justice Hall from Dallas was drowned by a 14-year-old while in the care of a family friend. Then, on March 1, Codrick Mantrell McCall Jr. got ahold of a loaded handgun and accidentally shot himself. He too was in the care of a family friend. Just one week later, a 3-year-old was killed in a car accident involving an alleged drunk driver. Meanwhile, nine children died while in the state's care in all of 2014.
via Gov. Abbott demands reform after 3 die in foster care system – KFOX – Breaking News, Weather, and Traffic.