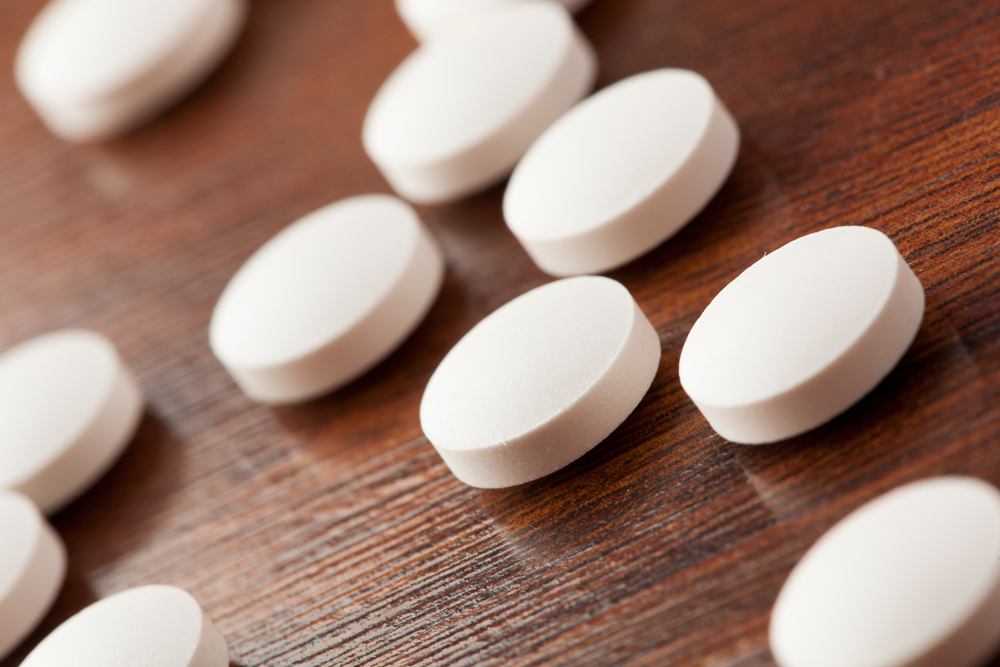 Many children in foster care are being overmedicated with antipsychotic drugs they may not really need, or the drugs are being given incorrectly, according to a government review obtained by CBS News.
The report by the Inspector General for the Department of Health and Human Services looked at concerns surrounding the use of these powerful drugs in children on Medicaid. Many children on Medicaid are in the foster care system.
"Psychotropic drugs are being used in these children, and we don't really know what the side effects are in children this young," said CBS News correspondent Anna Werner. "There's not a lot of research because you can't really test these drugs on children."
via Foster care kids put on too many psych drugs, report says – CBS News.