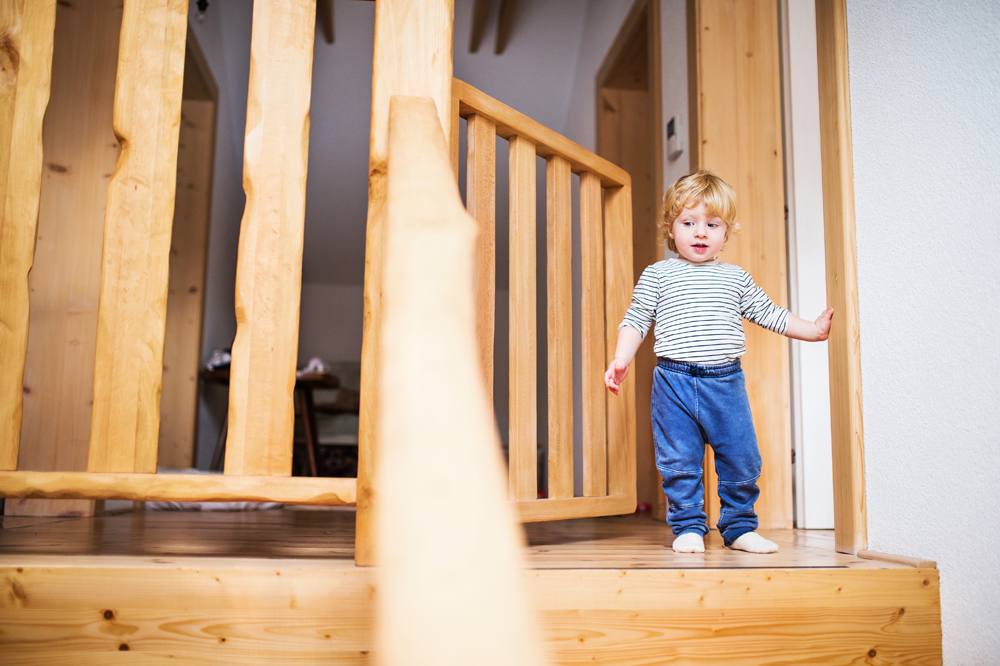 AUSTIN — An alarming number of deaths of children in foster care last year sparked legislative change this session, but watchdogs argue that those measures didn't go far enough.
There are 17,000 children in foster care in the state.
An interim House committee met this year over the cases of 10 children who died from abuse or neglect in fiscal year 2013, up from two deaths the previous year. In 2014, three died in foster care.
The committee offered recommendations to the Legislature after it found that inadequate resources and a limited number of workers were affecting how much time each worker could spend with a child.