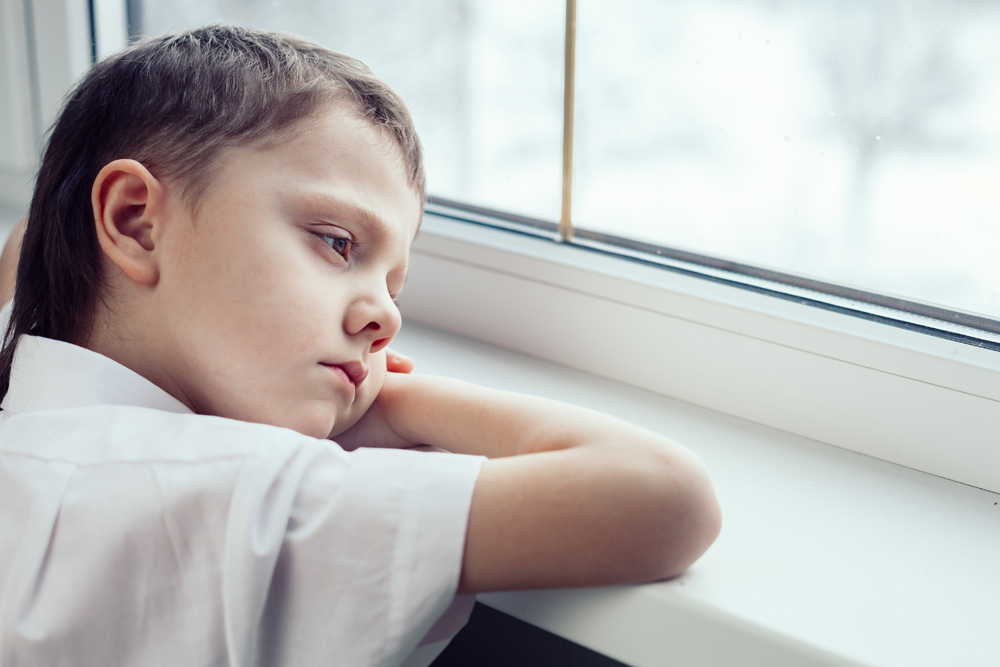 A federal judge ruled Thursday that Texas has violated foster children's constitutional rights to be free from an unreasonable risk of harm, saying that children "often age out of care more damaged than when they entered."
"Years of abuse, neglect and shuttling between inappropriate placements across the state has created a population that cannot contribute to society, and proves a continued strain on the government through welfare, incarceration or otherwise," the ruling states. "… Although some foster children are able to overcome these obstacles, they should not have to."
The class-action lawsuit, brought by the New York-based advocacy group Children's Rights, Inc. in 2011 on behalf of children in long-term foster care, argued that Texas caseworkers are assigned too many children for them to effectively monitor and that kids are placed too far away from home into settings where they do not get appropriate care.
In it, Children's Rights asked U.S. District Judge Janis Jack of Corpus Christi to order the state to take steps such as hiring more qualified caseworkers and setting lower caseload limits. The lawsuit also called for the state to quit placing children with no special needs in more restrictive residential treatment centers and for better staffing ratios in group foster homes.
In the ruling, which the state is expected to appeal within 30 days, Jack orders child welfare officials to "establish and implement policies and procedures" to ensure that foster children are protected, and appoints a "special master" to ensure compliance. That overseer will be chosen by the court but funded by the state.
She also directs the state to stop placing certain foster children in unsafe placements like "foster group homes that lack 24-hour awake-night supervision."
Texas' roughly $1.2 billion-per-year Child Protective Services division, with about 8,000 employees, is one of the nation's largest child abuse investigation and foster care teams. Independent child welfare advocates have said a ruling in favor of Children's Rights could require significant changes at the agency, raising questions about whether state lawmakers would need to reconvene during a special legislative session to implement — and allocate money for — reforms.
Source: Federal Judge: Texas Foster Care System Violates Children's Rights TEXAS TRIBUNE