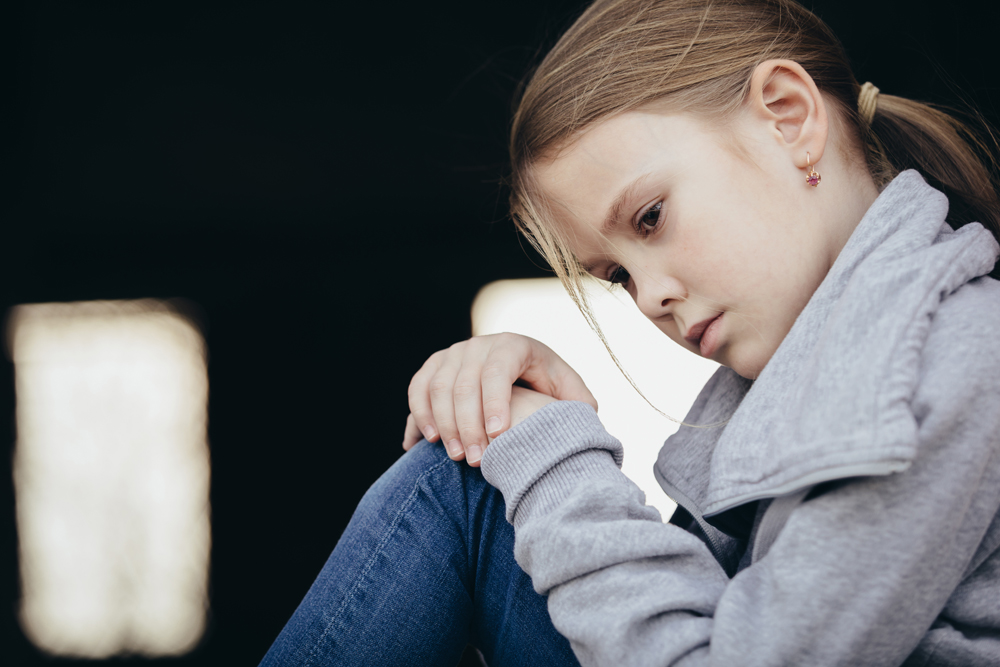 Last month a federal judge ordered Texas to clean up its foster care system. U.S. District Judge Janis Jack's findings were scathing. She said that children in Texas's long-term foster care have been subjected to "years of abuse [and] neglect." She added that they had been systemically denied their civil rights,reports The Texas Tribune. In response, Texas Attorney General Ken Paxton has appealed the reforms ordered by the federal judge.
For example, Judge Jack has ordered 24-hour supervision in group homes to begin immediately. But if the appeals court sides with Texas, group homes could be without such supervision for a year or more during the appeals process.
Judge Jack is also attempting to appoint a specialist to oversee the foster system. But again, Texas is trying to stop her.
Paxton's lawyers say the judge's order "raises serious federalism concerns and attempts to wrest control of the Texas foster-care system from the State's elected representatives."
Source: Federal Judge Blasts Texas Foster Care System; Paxton Tries to Block Injunction