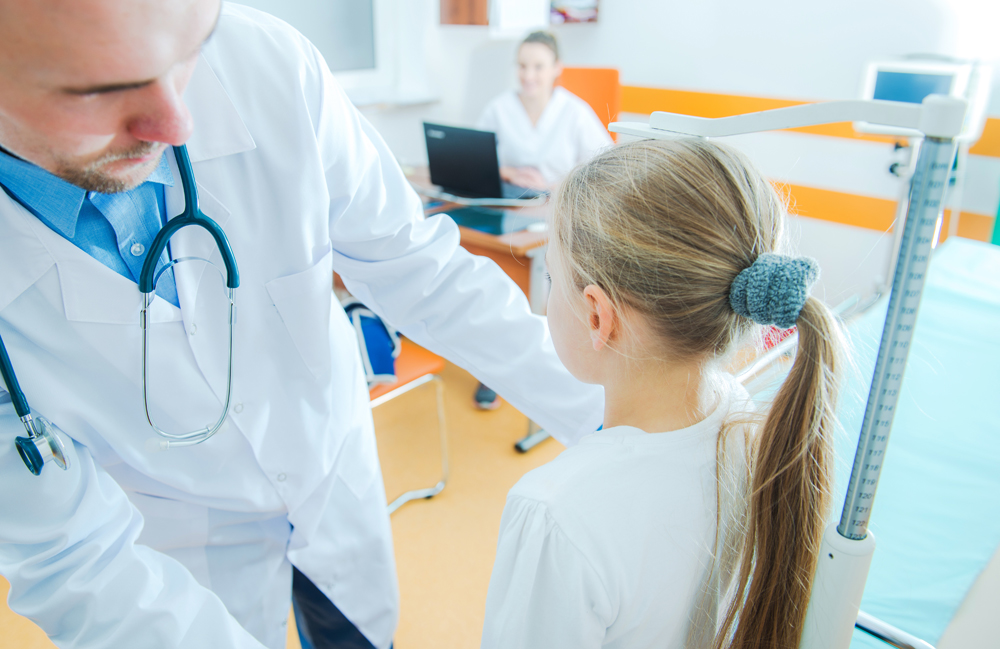 Written By Andrea Ball
AMERICAN-STATESMAN STAFF
Shortly after 7 a.m. on Oct. 25, Austin State Hospital Superintendent Carl Schock was preparing to suspend a longtime child psychiatrist with a once-sterling history of service.
Dr. Charles Fischer, a well-regarded doctor with a seemingly unblemished 20-year career at the psychiatric hospital, had been under investigation for more than five months by the Department of Family and Protective Services over accusations that he abused patients in his care. Now the agency's report was in: Investigators believed that Fischer had sexually abused two teen boys at Austin State Hospital.
Schock had to take action.
"I need Dr. Fischer in my office at 8:30 this morning," he wrote in an email to several staffers at 7:07 a.m. that October day. "I will need someone to take him back to the unit, get his keys and badge and let him get the essentials out of his office (he can return at another pre-arranged time to get the rest)."
That email — released last month to the American-Statesman by the Department of State Health Services — is among hundreds that paint a behind-the-scenes picture of how agency officials responded to one of the biggest crises to hit the state hospitals in years.
In the days and weeks after the news broke, department officials scrambled to field media inquiries, provide information to advocacy groups and develop "talking points" for anxious parents calling to see if their children were safe. They drafted new patient safety policies, then had to sort through the logistics of those decisions.
Fischer, 59, has publicly denied all of the allegations against him through his attorney. Although law enforcement agencies such as the Austin Police Department and the Texas Rangers are investigating, the psychiatrist — whose medical license was suspended by the Texas Medical Board in November — has not been charged with any crime.
But the emails illustrate just how much fallout the agency faced from the allegations alone.
"Our hearts broke," said Carrie Williams, spokeswoman for the Department of State Health Services, which oversees the 10 state-funded psychiatric hospitals. "It was a very sad time for us, very difficult to wrap our minds around. We were shocked and sad and mad all at once."
Early days
On the afternoon of Oct. 24, a Protective Services investigator drove to Austin State Hospital and hand-delivered the state report that confirmed the abuse allegations against Fischer. A "confirmation" means that investigators have determined that a preponderance of evidence indicates there is reason to believe the purported abuse occurred.
A confirmed sexual abuse complaint at a state hospital is grounds for automatic termination.
After Fischer's Oct. 25 meeting with Schock, the doctor was taken back to his office by his supervisor, Christine Laguna. Then, Williams said, Laguna escorted him outside, walked him down the sidewalk and watched him get in his car and leave the Guadalupe Street campus. Fischer was officially fired on Nov. 14.
By then, the rumor mill had been churning for weeks. Though a few doctors had received an email about Fischer's termination, most employees were relying on gossip to explain their former colleague's absence. Laguna didn't know what to tell people.
"I really need to know what I can say since this email was sent and some info is out," she wrote in a Nov. 16 email to the hospital's medical director. One employee "said she knows the reason and that people … are talking. I know we can't control that, but I would suspect there is some truth to what is being said."
Later that day, supervisors were told that they could confirm to employees that Fischer was no longer at the hospital and that Protective Services had confirmed abuse allegations against him.
See the rest of the story here