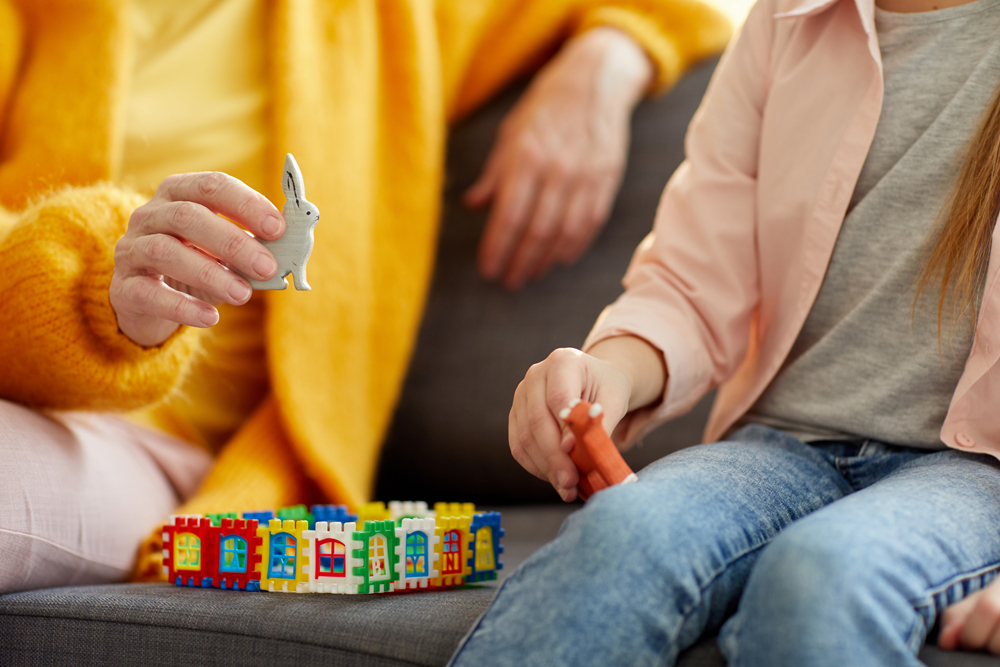 CORPUS CHRISTI (Kiii News) –
The two parents accused of tying up two of their four children Tuesday morning remain in jail. As for the children, 3News confirmed Wednesday that now all four of their children are in the custody of Child Protective Services.
It was Tuesday morning when a maintenance man at the La Armada apartments discovered two boys, ages four and 10, tied up inside of an apartment. The maintenance worker immediately called police, and both parents were arrested.
via CPS Takes Custody of Arrested Couple's Children – KiiiTV.com South Texas, Corpus Christi, Coastal Bend.