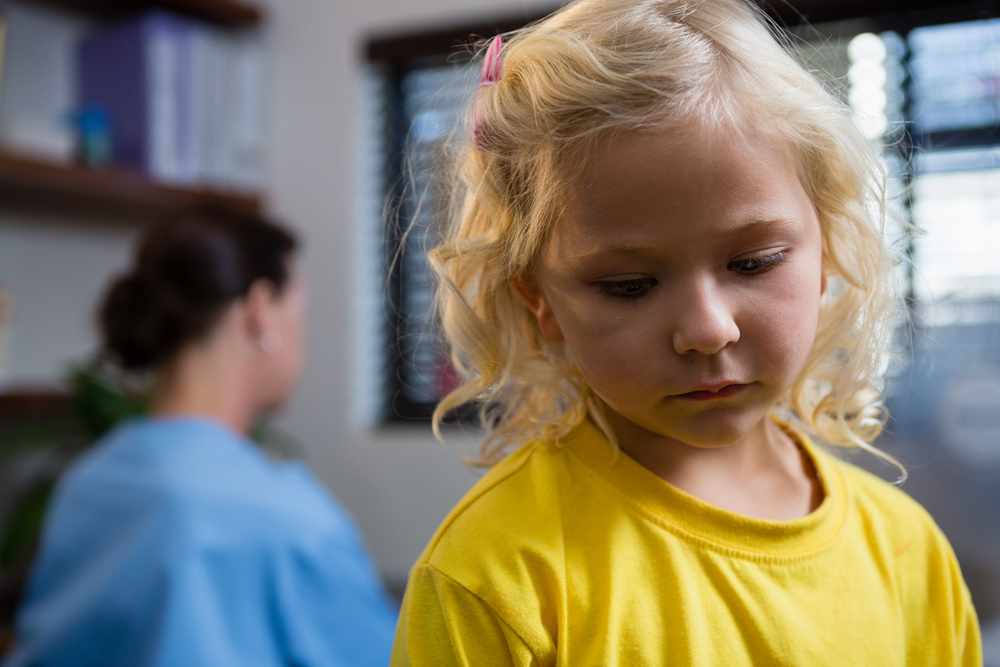 When I left behind my career on Wall Street, I wanted to protect children from abuse and neglect and strengthen families, so I earned my masters degree in social work and my clinical license.
I thought becoming a child protection caseworker would be an ideal way to achieve my calling. But I was quickly advised by those who have been there that Child Protective Services, or CPS, was where you worked "when you can't find a job anywhere else."
via Commentary: Texas must do more to retain CPS caseworkers – Houston Chronicle.