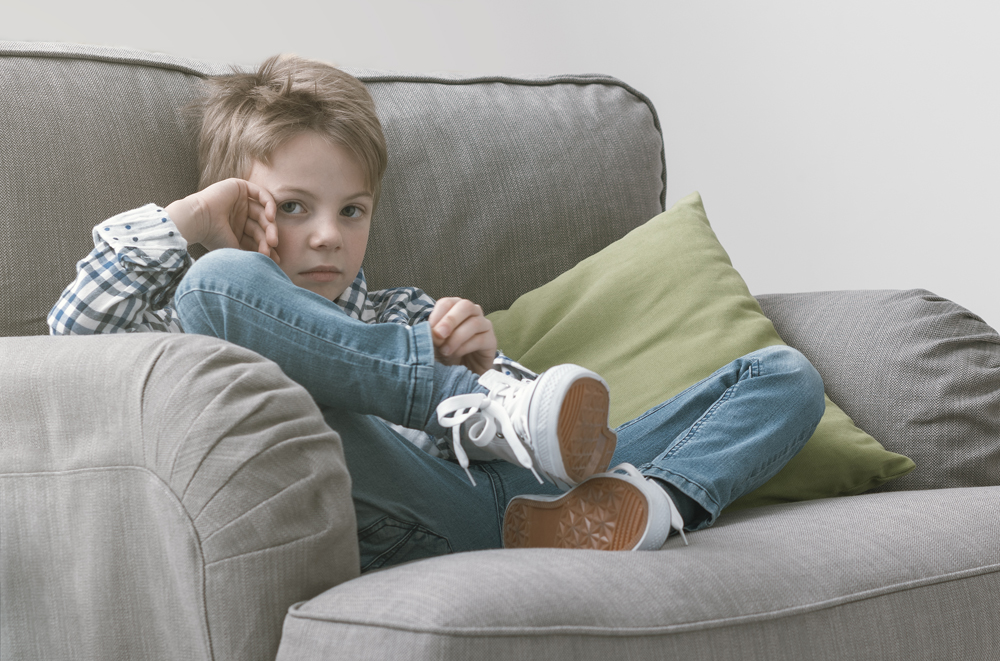 AUSTIN — The Texas House Committee on Juvenile and Family Issues voted unanimously Wednesday night to approve House Bill 2053, also known as "Colton's Law."
"I don't know what to say. I feel like Colton is getting his justice. This is his justice. Protecting other kids," said Colton's great-aunt Raquel Helfrich Wednesday evening after the vote.
"I'm blessed that they did that. It just made everything so much better and I know that my son got justice. He's saving a lot of other kids that CPS didn't," said Colton's biological dad Brandon Pelfrey.
The legislation, if passed into law, gives law enforcement immediate access to the names of children and their parents who Child Protective Services is looking for. The information is put in the same database officers search during routine traffic stops to find warrants.
via 'Colton's Law' passes House Committee in unanimous vote.