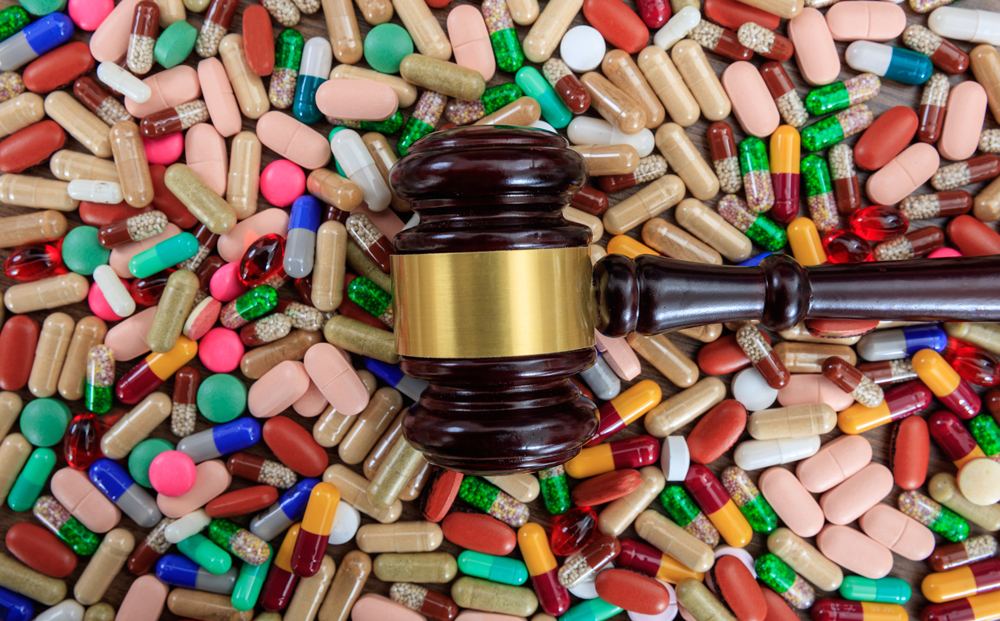 Efforts to protect children in foster care from being inappropriately medicated with powerful antipsychotic drugs got a big boost forward on Tuesday, when California Gov. Jerry Brown signed three bills into law designed to reform prescribing.
Overprescribing of psychiatric meds for foster youth is a persistent problem nationwide, with children given the drugs at double or triple the rate of those not in foster care.
In 2011, the federal Government Accounting Office found nearly 1 in 4 children in foster care was taking psychotropic medications, which include antipsychotics, antidepressants, mood stabilizers and stimulants.
Source: California Approves Laws To Cut Use Of Antipsychotics In Foster Care