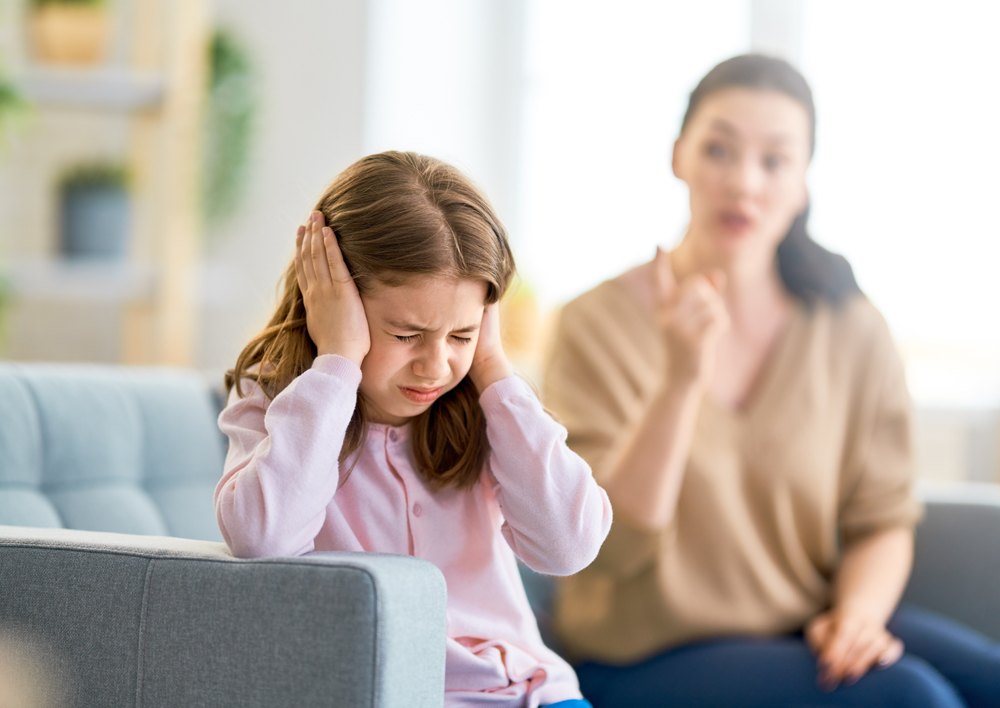 Texas Child Protective Services has been in the news lately for failing to protect children in the state's care. Many are just now learning about this tragic situation, but if we only focus on this issue when it is highly visible in the newspaper or on the morning news, it can be easy to miss the bigger picture.
This April, as we observe National Child Abuse Prevention Month and National Volunteer Week, it's important we recommit ourselves to ending the vicious cycle of abuse and to standing up for every child too young to speak for themselves. This month, and throughout the year, CASA of Titus, Camp and Morris counties encourages concerned citizens to come together to promote awareness of the child abuse and neglect that exists in our local communities.
via Breaking the cycle of child abuse – The Daily Tribune : Opinion.