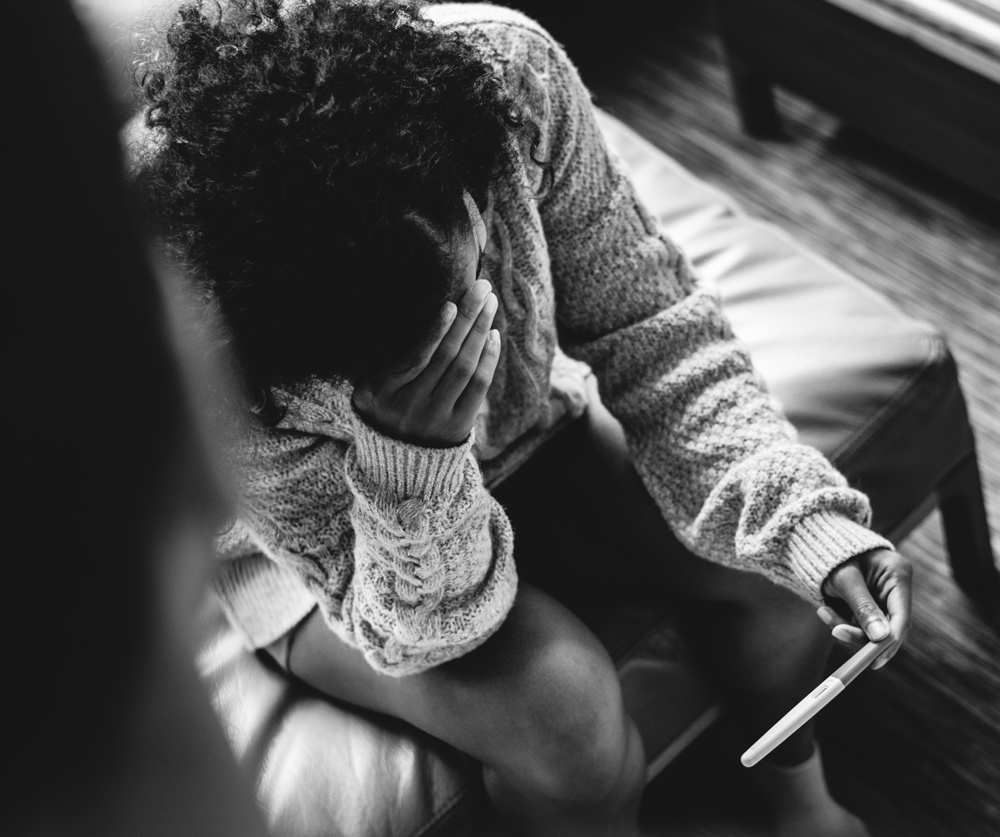 Norman Nickelberry doesn't know how his baby granddaughter died.
Nickelberry said he was the emergency contact for 5-month-old Serenity. But Texas Child Protective Services, the state agency responsible for her care, didn't call him.
Since Serenity's death Thursday, Nickelberry said he's been calling CPS with urgent questions: What happened to his granddaughter? Where is her body? And where are his other four grandchildren?
Source: Baby girl's death in foster care leaves family with unanswered questions