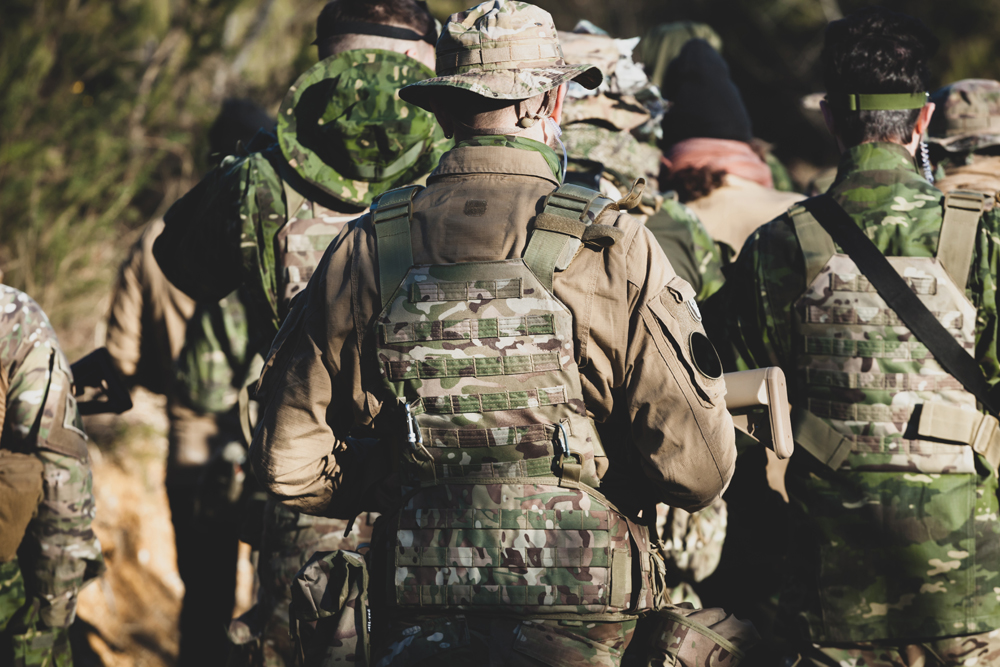 USA Today
Gregg Zoroya
The Army's largest post saw a record-high number of soldiers kill themselves in 2010 despite a mental health effort aimed at reversing the trend.
The Army says 22 soldiers have either killed themselves or are suspected of doing so last year at its post at Fort Hood in Texas, twice the number from 2009.
That is a rate of 47 deaths per 100,000, compared with a 20-per-100,000 rate among civilians in the same age group and a 22-per-100,000 rate Army-wide.
"We are at a loss to explain the high numbers," says Maj. Gen. William Grimsley, acting commander. "It's personally frustrating."
The Army had boosted staffing and psychiatric services to address the problem, particularly after the fatal shootings of 13 people on the post in November 2009. The Army alleges that Maj. Nidal Hasan, a psychiatrist, fired his pistol indiscriminately at soldiers waiting for routine medical care.
Fort Hood now has one of the largest counseling staffs in the Army with more than 170 behavioral health workers.
"Anytime they've asked for it, the Army has done everything it can to provide assistance," says Army Col. Christopher Philbrick, deputy commander of an Army task force on reducing suicides.
Many of the 46,500 soldiers at Fort Hood have returned from war zones or are on their way to them.
"It's like a chain reaction," says Maxine Trent, director of a free mental health clinic for soldiers near Fort Hood. "Being the front and back door to (Iraq and Afghanistan), on top of having had a massacre on post, we've got some pretty psychologically fragile folks."
The number of suicides at Fort Hood is far greater than at other large Army posts. Fort Bragg, N.C., reported the second highest with 12 cases. The previous high in recent history was 21 suicides in 2009 at Fort Campbell in Kentucky.
All the suicide victims at Fort Hood were men; three killed themselves after serving in combat zones.
One was Army Sgt. Douglas Hale Jr., who had been diagnosed with post-traumatic stress disorder after completing his second tour in 2007. He texted his mother, Glenda Moss, on July 6 asking forgiveness before shooting himself to death in a restaurant bathroom near Fort Hood. During the last week of September, four soldiers committed suicide.
"It's just devastating really because they're all so young, with their lives ahead of them," says Linda Chupik, a marriage family therapist who contracts with TRICARE, the Pentagon health care system, to treat soldiers at Fort Hood.
For the first time since 2003, most soldiers assigned to Fort Hood were home from deployment in 2010. The Army believes that problems relating to combat strains and family separation often surface during the months immediately after a soldier comes home.
Although final numbers have not been released, the Army expressed hope that suicides among active-duty soldiers might be tracking lower than 2009. However, overall numbers — when suicides among non-active members of the National Guard and Reserve are included — will make 2010 a record year for Army suicides, it says.
"I think the military is busting their butts trying to get some answers on what the best practices will be for this population," Trent says. "It's a bloody learning curve."
You can also read the article here.