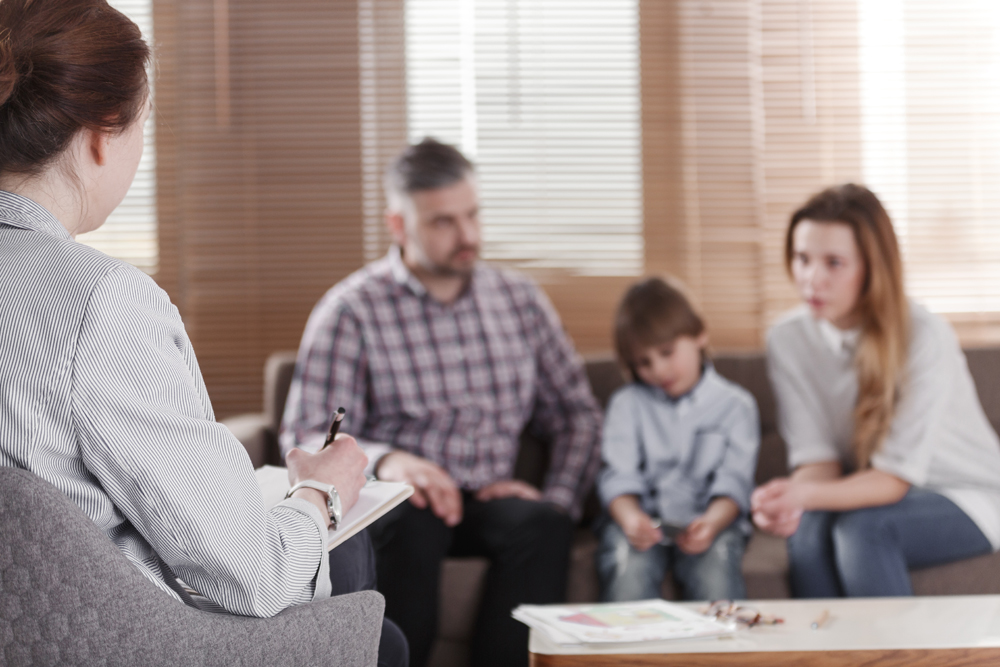 It's early in his tenure, but Gov. Greg Abbott is setting the right tone with Child Protective Services. It's one that balances accountability with a call for better investment in the agency.
After the recent deaths of three young Texans despite CPS involvement, Abbott has responded with true leadership to improve the agency and make our most vulnerable Texans safer.
via Abbott sets right tone on foster care – San Antonio Express-News.