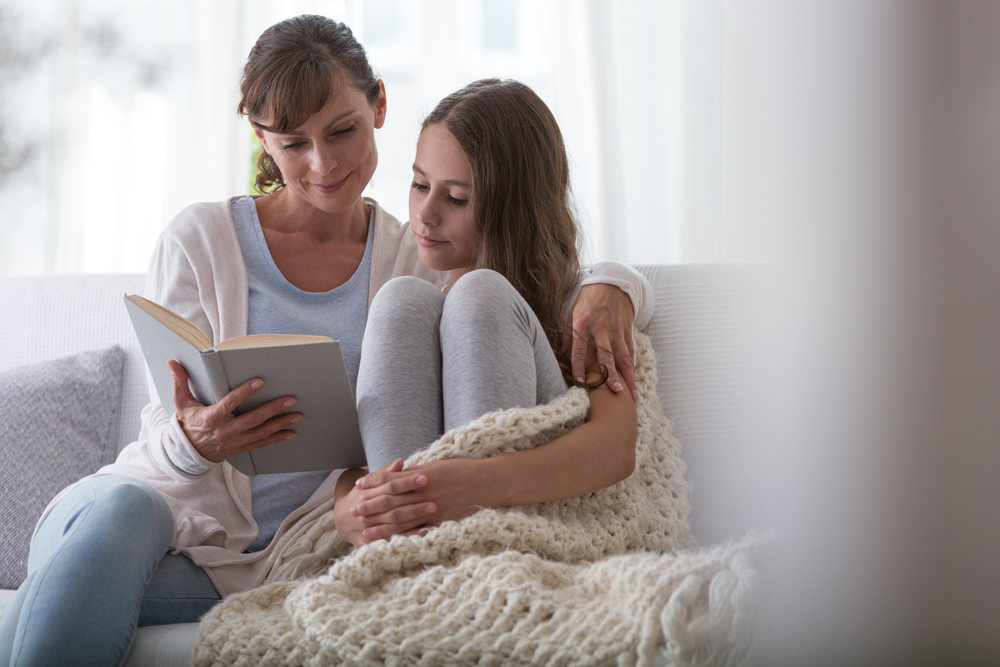 AUSTIN — Saying he was "deeply concerned" about recent deaths of children under state supervision, Texas Gov. Greg Abbott on Wednesday ordered Child Protective Services to improve the screening of caregivers who temporarily take in kids whose parents are being investigated for child abuse or neglect.
The governor also called on the agency to boost enforcement of existing safety policies and increase education of foster parents. He requested a progress report by April 15.
via Abbott orders CPS to improve caregiver screening after child deaths – Houston Chronicle.