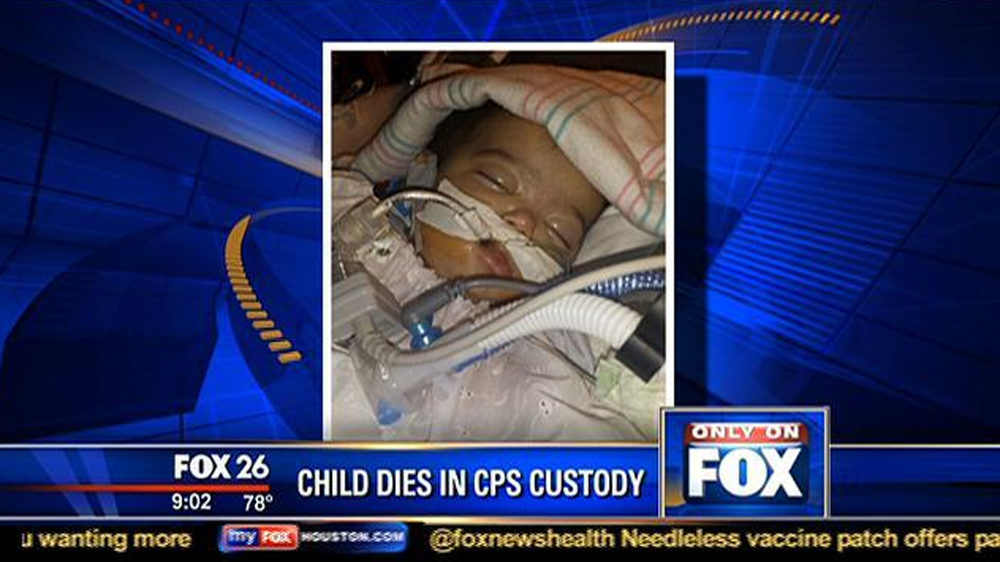 "Today is the last day I will ever see my daughter again," said Anastasia Hernandez through tears.
Hernandez's baby girl, Aaliyah Rodriguez spent three days on life support at Texas Children's hospital and the grieving mother and her family members have no idea why the 6-month-old baby is dead.
"I seen them last week," Hernandez said. "They were fine nothing was wrong with them."
Hernandez says CPS entered her life after the police were called to her home in 2014.