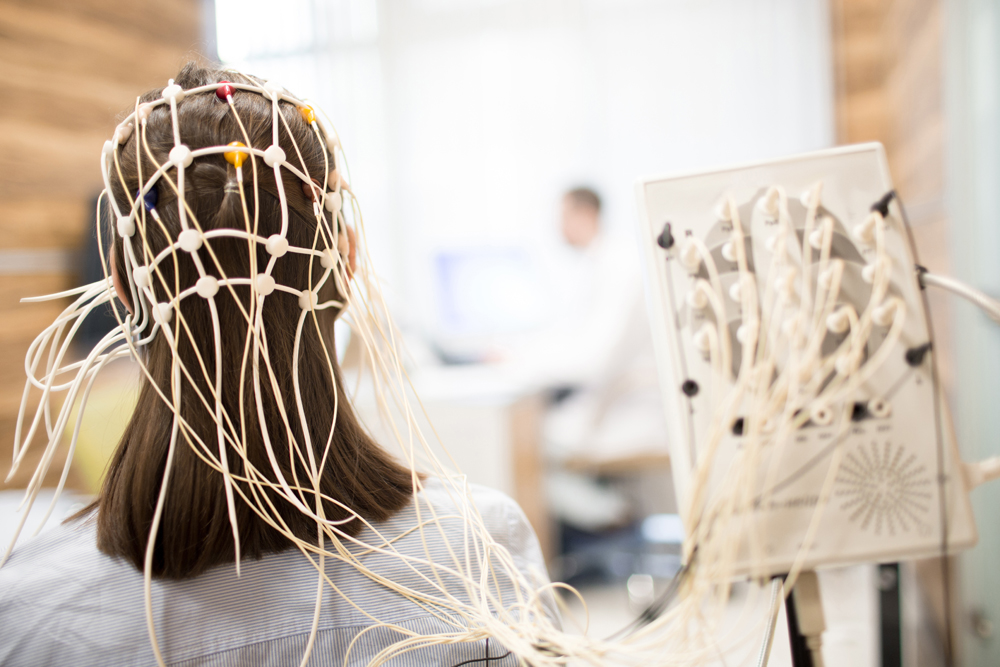 McLennan County (August 27, 2015) The Texas Legislator last session passed Senate Bill 30 which created the position of ombudsman for children and youth in state care.
The ombudsman will be a neutral, seprate party foster youth and children can issue complaints to and rely on for help navigating the child welfare system.
"Well now there will be this ombudsman that will be there for them to help them work them through the position they are in," said Bryan Black, chief press officer with Texas Health and Human Services.
Source: State Appoints Ombudsman For Foster Youth And Children